---
About Me
---
How it all started
It began around July 2001.  I was in my 20's living in New York at the time and had just graduated from Indiana State University the previous year (2000).  I was struggling to start my career (much less find a job) in my field.  Computer Programming and Sport Management.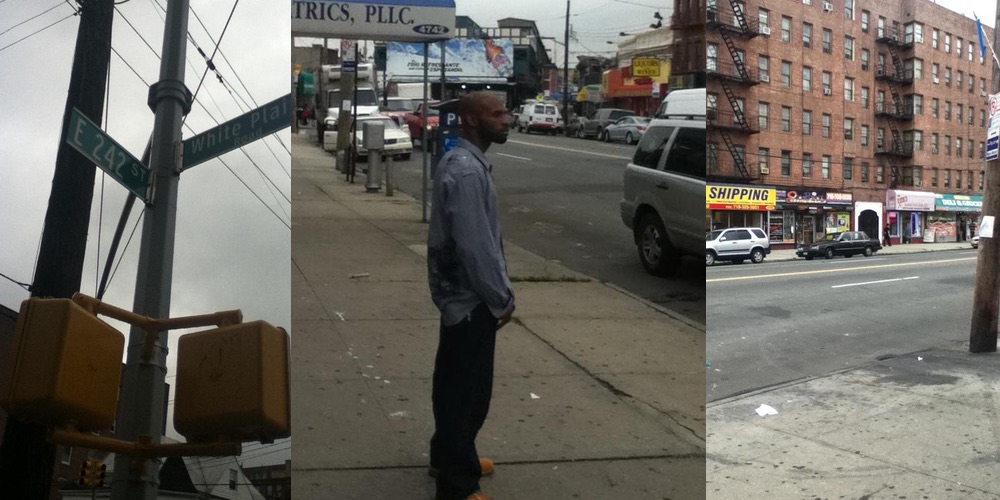 I was still living with my parents and struggling with credit card debt that I had accumulated during college.
---
The Introduction
August of 2001 my uncle came to the house and gave me a VHS tape and told me to watch it.  As I watched it, the company touched on a problem that most people had in their life (which I could relate to) then they introduced their product that would solve that problem.  I said to my self, "this is a good product".
However, when they got to the business model and how you got paid, I IMMEDIATELY started thinking of everyone I knew to "sell" this to because this looked easy.  I thought I could make 5 figures within 60 days!
When I got to a regional event, I said, "Sign me up!"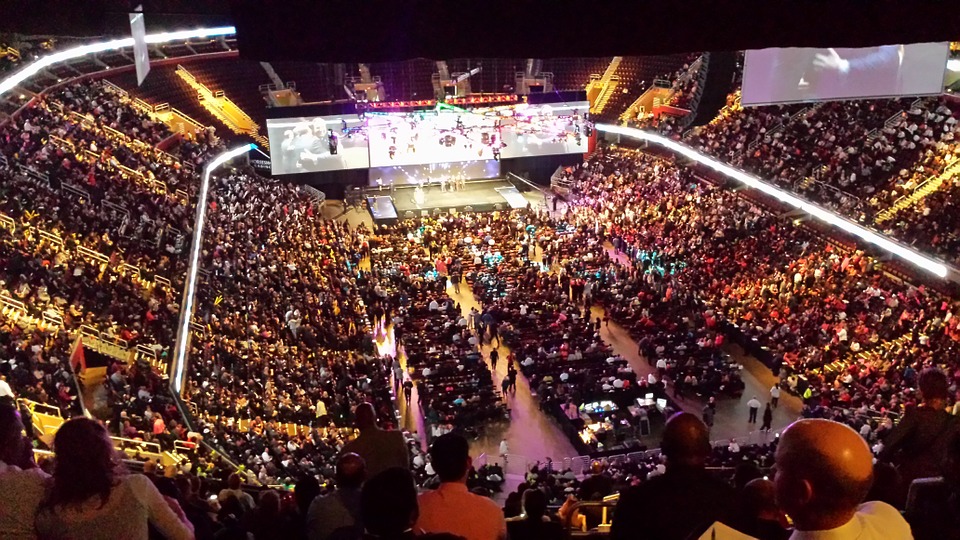 As I made my list of people to talk to, attacked it with TOTAL enthusiasm.  This industry has a saying which is called, "Ignorance on Fire".  That was me.  I felt great until I got the 5 fifth no in a row.  I had a few people that I got to try my product.  That was me, my mom (that I had to pay for), and my cousin who resides in Washington D.C.  Everybody else had questions about the product that I didn't know how to answer properly.
My attitude was why do you have questions?  This is a great product!  Eventually I started getting responses like:
"I have to think about it"
"I have to talk to my husband / wife"
"Let me do my research"
"Is this one of those things?"
Not only were people rejecting me, I started to feel rejected.  I looked for excuses to procrastinate and wait to work my business.
---
The Eye Opener
One of the leaders in this company saw what I was doing and told me, ". . . the longer you wait to do something, the more expensive it gets".
I didn't understand that at first.  What he meant was I'm fresh out of college.  I barely have any responsibilities besides paying a few credit card bills.  If I want to pursue ANYTHING worthwhile most likely it may take some sacrifice of time or money.
If I wait, eventually I'm going to get:
A full time job - This is where my time gets limited by being at work.
Then eventually I'm going to have a wife - This is where I possibly would have to deal with opposing views everyday when I want to pursue my goals.
Then eventually I may have a mortgage and household bills - This is when my money gets tight.
Then I may have children - Now this would be where the lifelong sacrifice takes place (spend time with them, daycare expenses, school supplies, college tuition, etc.)
So now you have ALL of these excuses on WHY you can't pursue what you wanted to so bad in the first place. It's not that the passion is gone, but you have no money and no time.
---
The Transition
Well, by 2002 I met my wife (but she wasn't my wife at the time).  We knew that we would get married shortly after we met.  So I'm juggling my mlm opportunity and preparing for marriage at the same time.

Shortly after, we got married, bought a house and I had to get two jobs.  Needless to say I was still in my mlm company.  But I wasn't working it.  It became expensive to do.

See, I wasn't that person who got up and give testimonies of how they hit their first rank in the first week and hit residual income in their first month and was able to retire in their first year.  It was possible for some.  But not for me at that time
I was within the majority of network marketers that still believed in the company but was too discouraged to start from scratch.
About 3 months after we got married, my wife went to the doctor after having some pains in her stomach.  After some tests, it was determined that she had cirrhosis of the liver.  She lost her job.  I had to get a 3rd job to cover her medical expenses and debt.  I still held on to being part of the mlm company because in my mind I was going to make a comeback.  But I wasn't working it.
During that time I was working 80 hours a week while making over 100 hospital trips back and forth between Trumbull Memorial Hospital and Cleveland Clinic. 
After 4 years the doctors told us that she had 6 months to live.  I officially parted ways with my mlm company.
I gave up on everything, and lost my faith and hope.  I saw a pamphlet on the way out of the hospital about being a living donor.  I didn't take it seriously because in my mind we tried everything.

Two weeks later I looked at the pamphlet again and took seriously about being a living donor to give my wife one last chance at life.  I was approved. 
February 15th, 2010 I donated about 69% of my liver so she could survive.  The surgery was successful.  We even made the newspaper
She was in good health and everybody was happy, however one thing that didn't stop were the hospital bills, which kept us in debt and as a result, required me to keep working all those hours.

In 2012 we gave birth to our miracle daughter (because doctors said my wife would never survive and give birth)

---
The Re-Introduction
About 3 years later, a friend introduced me to a product.  I was very interested in the product.  What I didn't know, was that it was an mlm opportunity as well.  I said I want the product, but I don't want anything to do with talking to people ever again.  At that moment, I let my past dictate my future like MANY people do.
I just got the product but something happened.  This time I enjoyed my product.  There is something about when you enjoy a restaurant, movie, or your favorite store you may tell them about it when they subject comes up.
I enjoyed my product to the point I was telling people about it when the subject came up (not caring if they wanted what I had or not) because I was naturally excited.
Shortly afterwards some of those people came to me to inquire about the product again.  Then I realized I was doing what I said I didn't want to do.  Talk to people again.
---
Decision Time
What was the deciding factor that made me jump into the mlm industry again is THIS time I had a "WHY" (which means WHY are you involved in mlm)?
What people see is my wife had the transplant and everything seems fine.  What people don't see is
The list of 50+ things she is unable to do for the rest of her life
The medication that she has to take for as long as she lives
The bi-weekly blood work that she has to get for years to come
The hundred's of thousands of dollars we owed to several hospitals and Dr. Offices
This is just half of the struggle.  I needed something to give me my time and money back so I can spend the quality time I have left with my family.  I needed a way to help wipe out those hospital bills.  I just needed us to have somewhat of a quality life.
The above mentioned was my WHY.
My options were:
Invest in Real Estate (with money that I didn't have)
Buy a franchise by applying for a small business loan (that I couldn't get because my debt to income was so high)
Get a fourth job
Play the lottery
Multi-Level Marketing
---
The Come Up
Since I was talking to people ANYWAY I decided to take it serious this time.  There is a saying, "If you treat it like a hobby, you'll get paid hobby money, but if you treat it like a business, you'll get paid like it's a business"

We treated it like a business and within 9 months earned residual income along with a senior position in the company.
During my tenure in MLM from 2001 to present, I've experienced everything from the positive to the negative an average network marketer could experience.  I've taken the bricks that were thrown at me and build a foundation for a new start and a new life.  It is my pleasure to share what I know to help many others do the same.
Since then I've been able to get rid of two jobs.  In addition to that I've been able travel to various destinations while making memories with the opportunity that MLM gives us, . . . slowly getting our life back on track.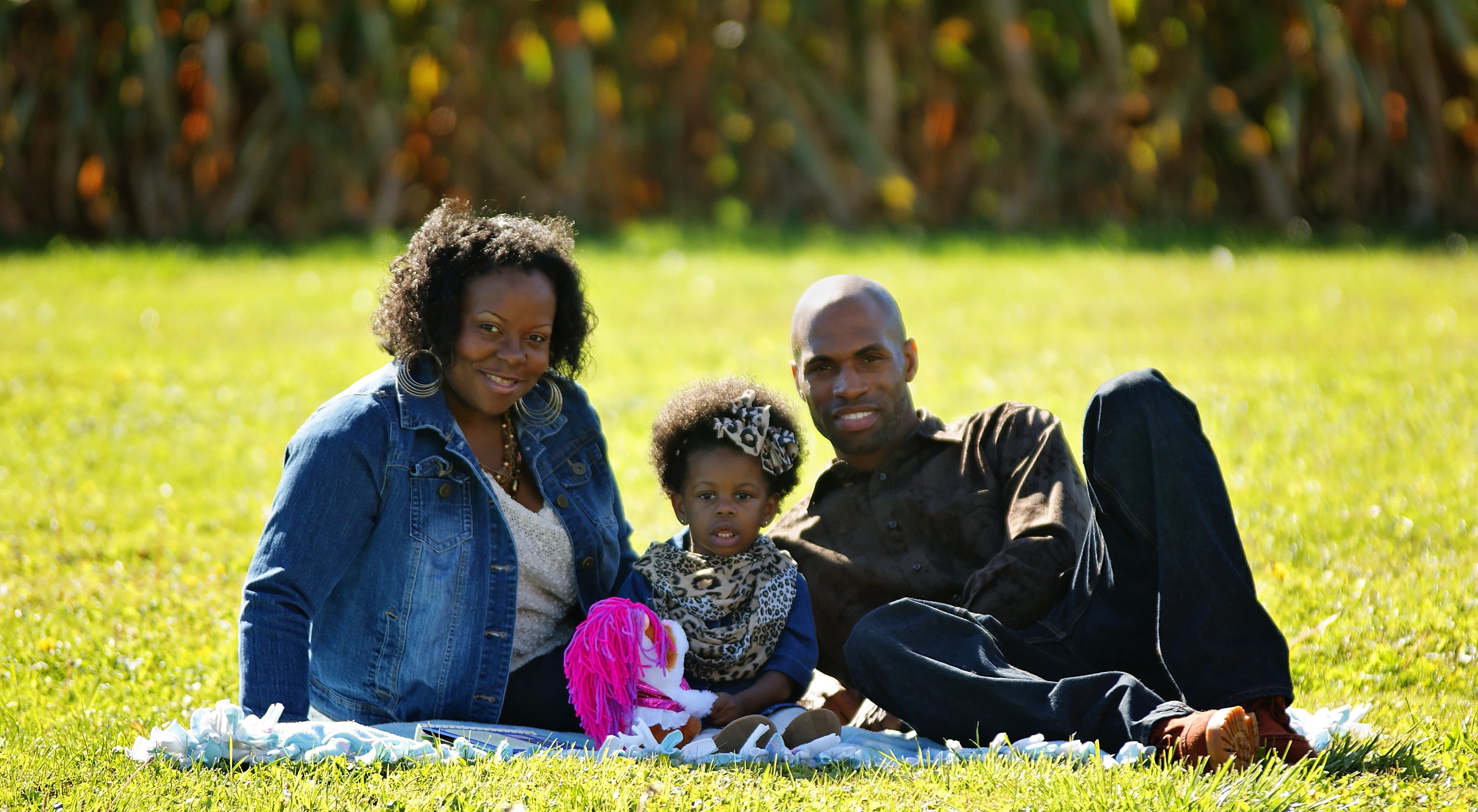 Yes, MLM is real . . . but the struggle is real also.  If you really want to succeed in this industry, it is simple, but not easy.

What I WILL tell you is it is worth all the sacrifice you put into it to be successful.  In most cases this won't ONLY give you extra income.  This will give you your freedom back.
---
Jun 20, 19 11:34 AM

Buying a Network Marketing Lead List can be a way to increase productivity in an MLM business. However, there are pros and cons to purchasing them.

Feb 06, 19 08:27 AM

Pre Qualified MLM Leads are in high demand by many network marketers in the industry. More than 90% of network marketers are on the hunt for leads. It would be even better if these leads were pre-qual…

Jan 29, 19 11:22 AM

When you recognize what pre qualified mlm leads are, you can carefully groom the right leads into prospects and increase your sales rate. Many MLM representatives spend too much time with leads that a…
---
---