---
Before Joining any MLM Company . . . Know What To Look For!
---
Before joining any mlm company you want to be careful about choosing the right one because you don't want to waste a lot of time and energy.  This may result in you struggling in mlm and end up with what many call mlm depression. You want to make sure that the mlm opportunity that you choose is the best one for you and increase the chance that you will be successful.
There are many aspects that go into choosing the best opportunity for yourself but there's one thing that you have to keep in mind and always realize. This business is simple but it's not easy.

No matter what MLM / Network Marketing company you decide to do business with, There is one thing that will not change . . . You have to talk to people and offer products.
Many people struggle with this fact and end up eventually quitting.

---
Once you choose an MLM opportunity, learn the system and stick to it. Don't join a company and think you're going to retire in six months. Even if you do find the right company it may take the average of 2 to 5 years to completely walk away from your job depending on the lifestyle that you want.

Some people jump from company to company thinking that it is the companies fault that they aren't successful.  In some cases it very well may be the company for various reasons. But if you jump around from legit company to legit company just because you're not seeing an income when you want to see it, the problem my lie within you.
"You don't plant flowers and dig it up and plant it somewhere else because it didn't grow when you wanted it to grow"
Other than that, there are many things that you have to look out for to ensure that you choose the best opportunity for yourself.

---
13 Tips Before Joining Any MLM Company
1. Check for Pyramid Scam Activity
One of the main things to look out for is to make sure your MLM opportunity isn't a pyramid scam disguised as an MLM company.  An MLM company has to have a product in order to be considered an MLM company.
However, if the MLM company makes it mandatory for you as a representative to purchase something in the form of welcome kits (not a real marketable product) in order for your upline to make a profit, looks three times as hard into this opportunity because most likely it is a scam
Before joining any mlm company make sure it's not a scheme
---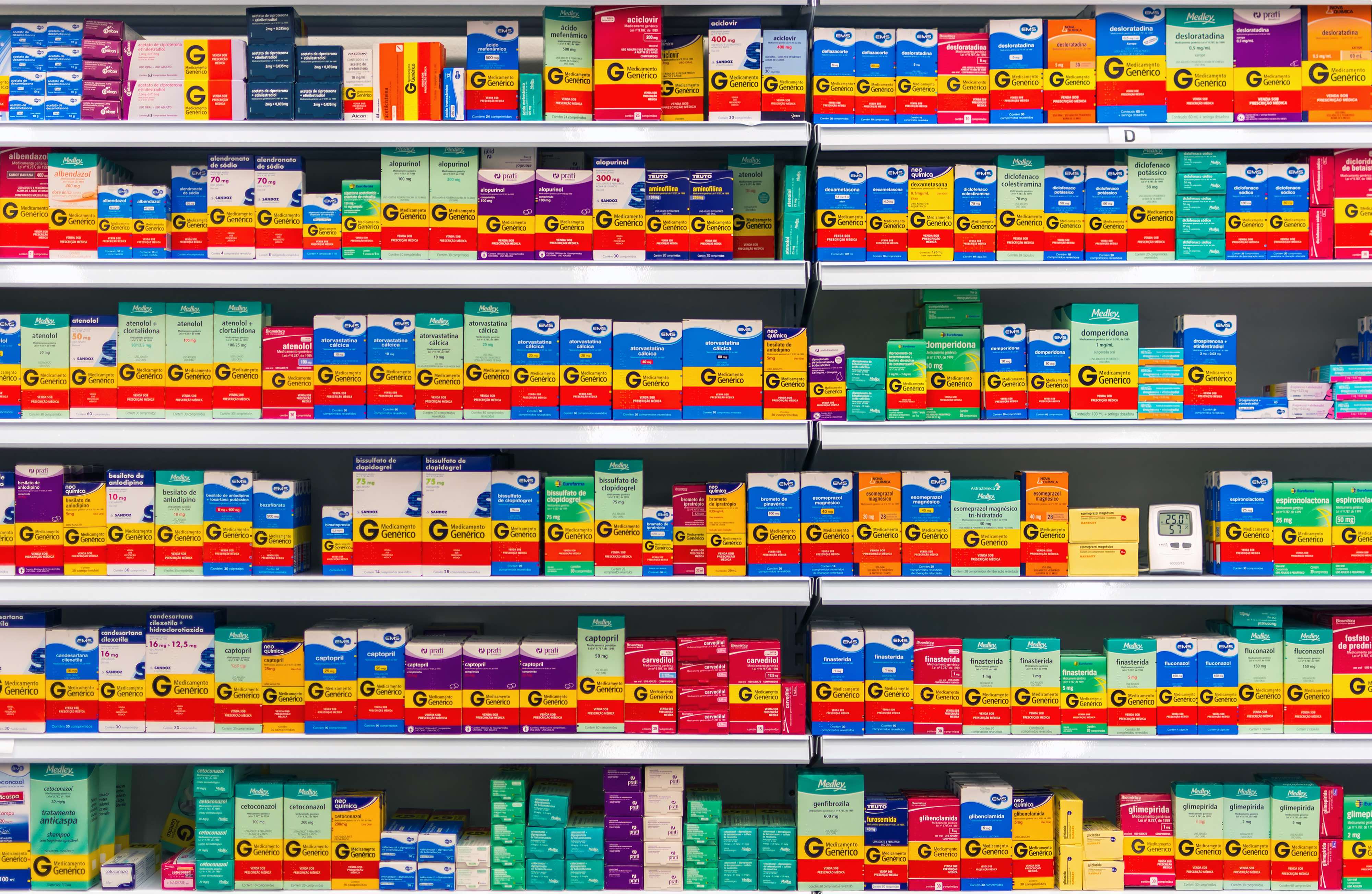 2. Viable Products
Is the product capable of being used successfully in the economy or environments?
Unlike the example above (welcome kit), the product has to be capable of producing a desired result or affect. Basically it has to be a tangible or intangible item that's has benefits uses or functions that is available for the general public.
Before joining any mlm company make sure it's capable of working successfully
---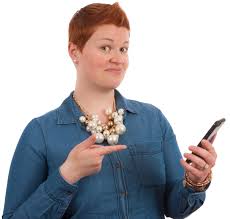 3. Genuine Interest In The Product
Do you have a genuine interest in the companies product?
Do you have to be motivated to introduce a product to potential customers. If you had nothing to gain buy promoting the product would you still use it?
You have to believe in the product yourself in order to recommend it to others without conviction. Once you tell others about a product that you actually believe in they'll feel your genuine admiration for it and be open to hearing more from you.
Before joining any mlm company make sure there's a demand, want or need for it
---
4. Relevant Management Team
You may want to check the management team of the the MLM company that's you're looking at. The strength of the house starts at the foundation.
Due to the fact that most MLM companies are not public companies, they are not required to disclose detailed financial statements. Therefore you may have to do additional work to see if the management team is up-to-date with current technology, revenue streams, international affairs, capital, etc.
This is to make sure that while in the middle of you getting ready to celebrate your first rank you don't receive notice that the company is going out of business.
Before joining any mlm company make sure the management team is up to date
---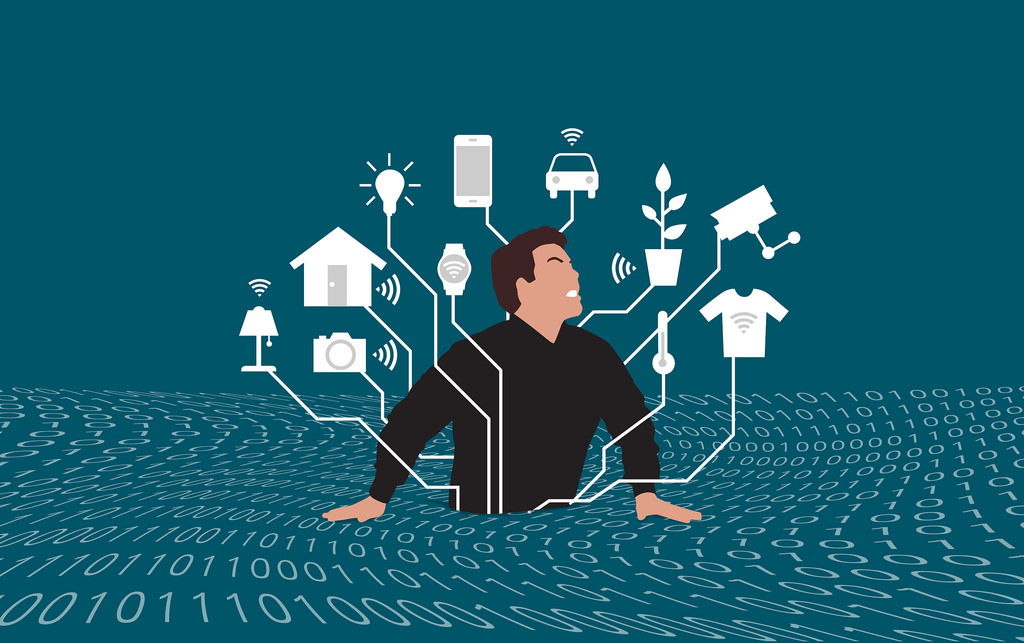 5. Is Technology Used?
Does your company make use of DVDs, online videos, emails, or mlm scripts? Many people struggle with speaking in front of a room full of people.
However, many more can push "Play" on an online video, DVD player or send an email. This attributes to the duplication system of the company.
The more everyone is able to duplicate the method for success the higher your chance of being successful with your particular goal.
Before joining any mlm company make sure technology is used for your benefit
---
6. The Company Won't Work Your Business
If the company is promoting that it will do the work for you, most likely there's something else hidden.
Network marketing companies require their independent representatives to work in some form of capacity.
They can offer to make it easier for you by giving you a system to follow but if they offer to work, build, or sign up customers for you, you may not want to be part of that company.
Before joining any mlm company make sure there are no PROMISES of them doing it for you
---
7. How Long Has The Company Existed
Not taking away from company start ups because they all have to start somewhere. Nevertheless, most companies fail within the first three years.
You want to make sure the company you join has a strong foundation.  You want the company that you decide to go with to be around for years to come.
You don't want to invest a lot of time and energy to secure your personal time and financial freedom just to have the company stop all operations later
Before joining any mlm company make sure the company has a tenure of experience
---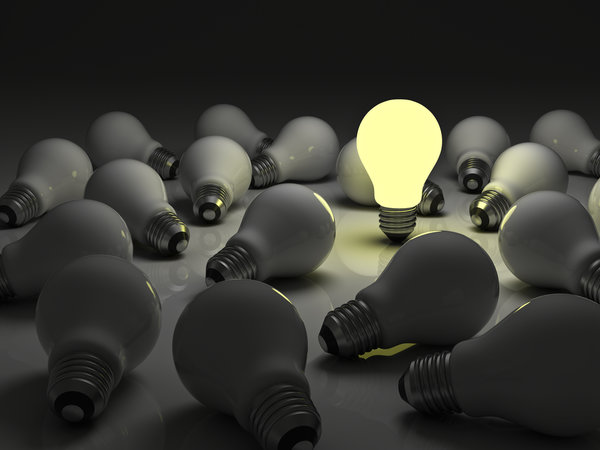 8. Distinct Product
Does your MLM company have a product exactly similar to others on the market?  Make sure your product doesn't have a market that is saturated with the competition.
You especially want to make sure that your potential customers cannot easily gain access to an identically similar product as yours for an extensively lesser price.
Before joining any mlm company make sure it's not the exact same product available elswhere
---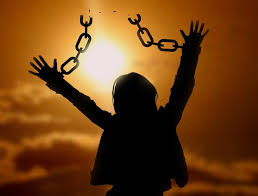 9. Can You Create Your Own Hours
One positive aspect an MLM company supposed to have is the option to be able to work its full-time, part-time, or in your spare time.
Most likely you won't be able to make the type of income to quit your job within a month. Therefore, there will be the chance to be able to take advantage of the opportunity while keeping your full-time job.
Before joining any mlm company make sure you have a choice of when you work it
---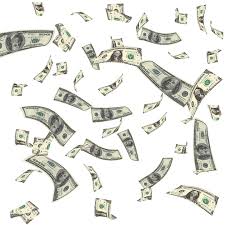 10. Opportunity For Bonuses
It can take months or maybe up to a year to start getting residual income from your company depending on how often you work the business. 
Most MLM's are able to offer you bonuses exceeding the amount it cost you to get started in the business to help you be profitable short term.
Before joining any mlm company make sure they have opportunities to earn bonuses
---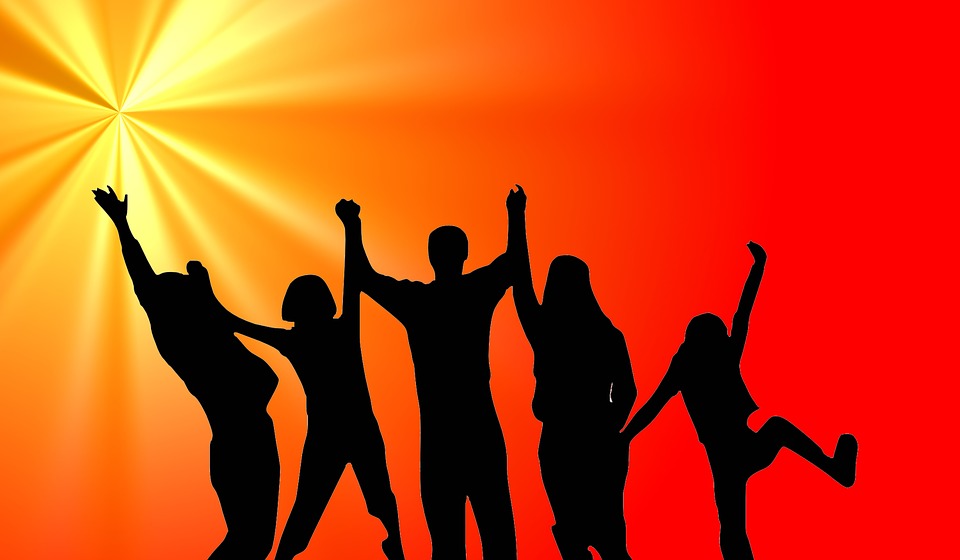 11. Is It Fun?
Most people do not like their jobs. Most likely that's why they're doing this opportunity, to eventually be able to leave the job.
You don't want to choose an MLM opportunity and feel like you're working a job all over again with your upline treating you like an employee. It's supposed to be a self-development journey surrounded by positive people leading you on the right path to your personal goals.
Before joining any mlm company make sure it's a fun positive environment
---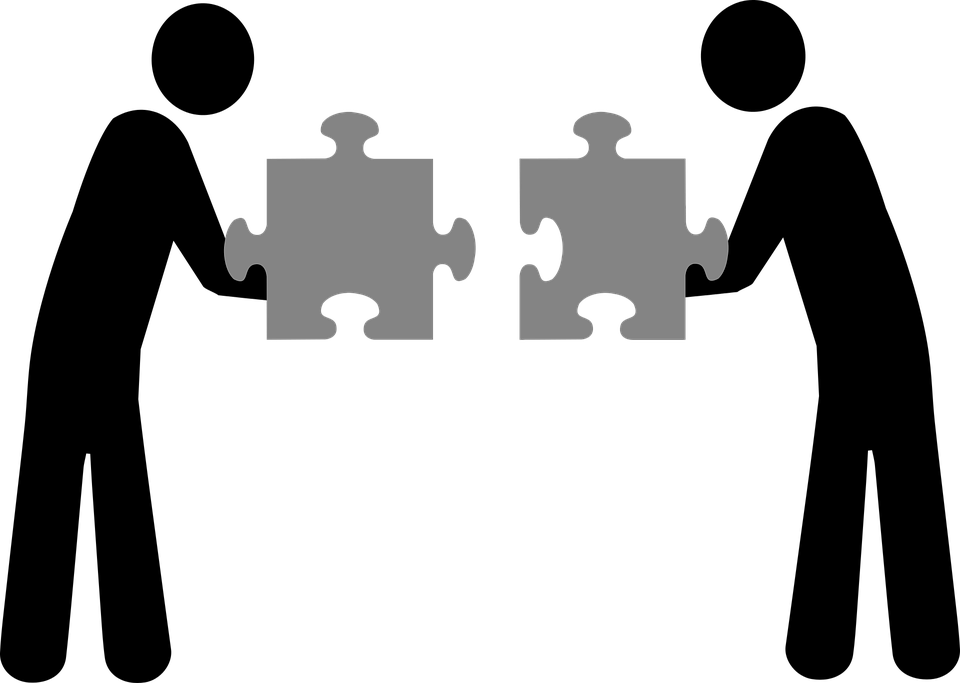 12. Leaders Who Are Focused On Your Goals
You do not want the company treating you like you are there to make them money. If all they care about is you signing people up without training, motivating and coaching you, this may be a cause for concern.
Before joining any mlm company make sure the leaders care about their representatives
---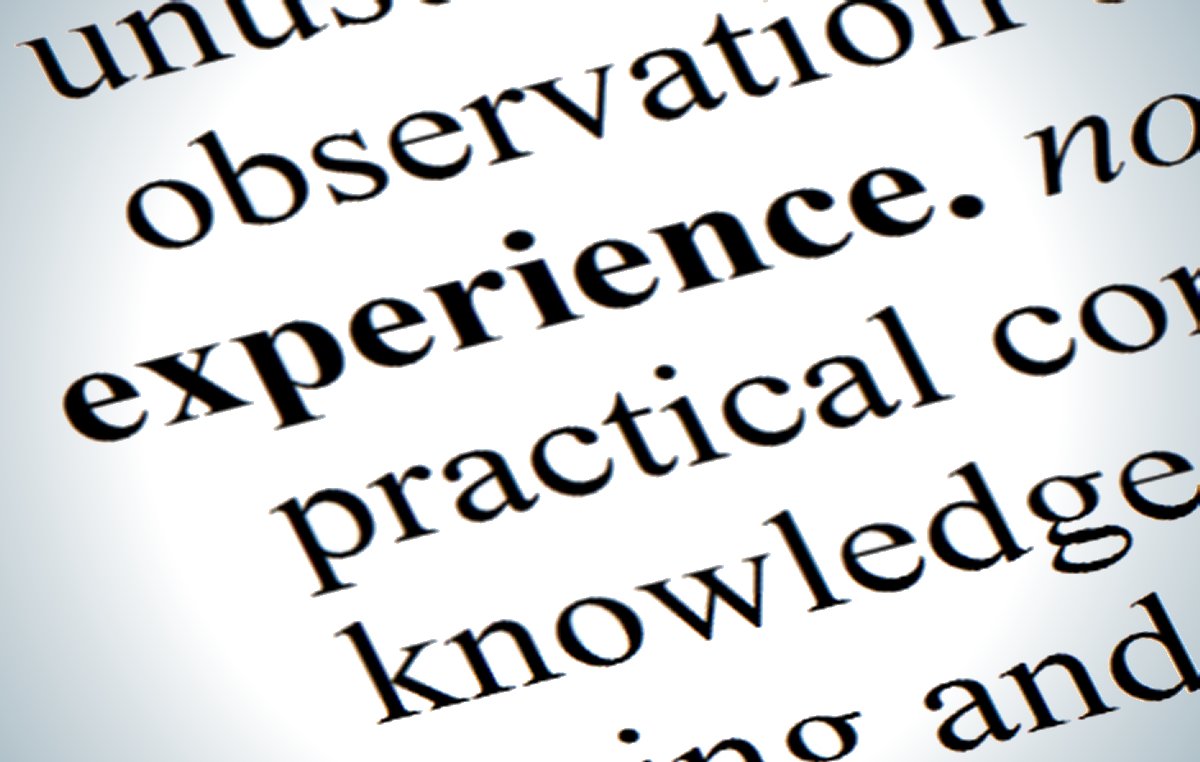 13. Management With Experience
If you just so happen to choose an MLM company and it goes out of business, that doesn't make the industry bad. There are many multilevel marketing companies that have been in existence for up to 20 years. One major factor is the management's corporate experience.
Do they have experience with a network marketing company?
Do they know the difference between a multilevel marketing company and a pyramid scheme?
Do they have experience managing a multi-million dollar business?
Have they run several companies into the ground in their past?
Have they been convicted several times for fraud in the past?
You want to make sure you have these questions answered so you make the best decision regarding this topic
Before joining any mlm company make sure the management is capable of handling the company
---
Once You Join
Once you have chosen your multilevel marketing company, keep in mind that you can check mark everything on the list above to ensure you chose the right company according to your standards.
It is not the company or your upline's job to make you successful. The company provides the opportunity. The upline provides the guidance. It is up to you to put in the work. Once that happens, your chances for success will increased tremendously.
---
Jun 20, 19 11:34 AM

Buying a Network Marketing Lead List can be a way to increase productivity in an MLM business. However, there are pros and cons to purchasing them.

Feb 06, 19 08:27 AM

Pre Qualified MLM Leads are in high demand by many network marketers in the industry. More than 90% of network marketers are on the hunt for leads. It would be even better if these leads were pre-qual…

Jan 29, 19 11:22 AM

When you recognize what pre qualified mlm leads are, you can carefully groom the right leads into prospects and increase your sales rate. Many MLM representatives spend too much time with leads that a…
---
---