---
Network Marketing Lead List:
To Buy or Not to Buy
---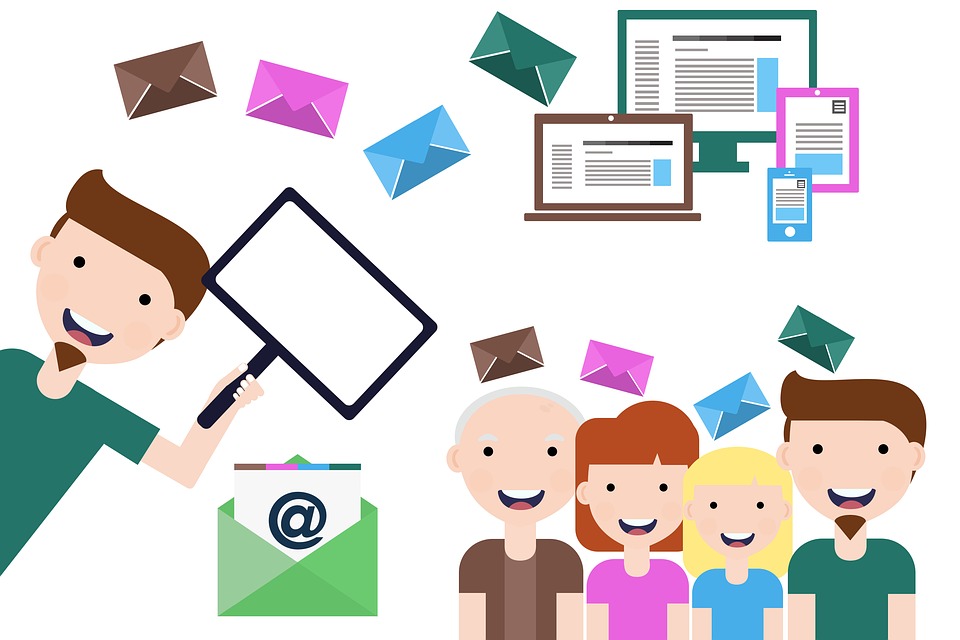 Buying a network marketing lead list can be a way to increase productivity in an MLM business.  However, there are pros and cons to purchasing them.

When we join an MLM company, we go through the suggested methods of creating a warm market list, talking to prospects, and taking referrals.  There are times when most representatives start to struggle in their MLM business and have depleted their warm market list.  There may be less than 10 people in your network or on your list BUT you have a goal to speak to at least 15 people per day.
You are not sure if you should buy leads or not as a way of having a backup plan. Some see this as a way to get decision-makers contact information to increase productivity in their MLM business.  However, do your due diligence before buying network marketing leads for your company.
---
Network Marketing Lead List:  The Pros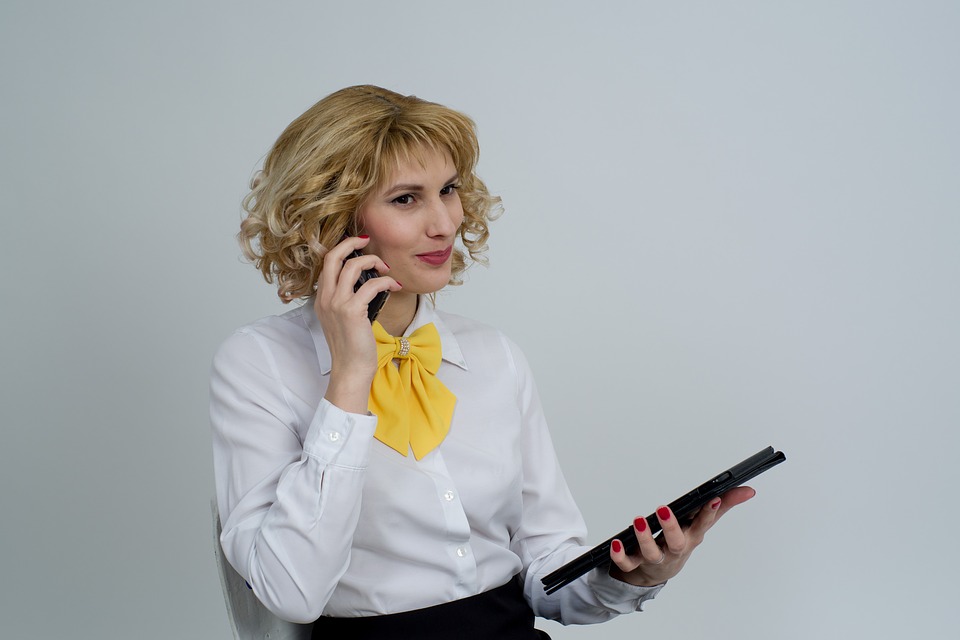 1. Having an network marketing lead list gives you an abundance of practice.  If your warm market list isn't as long as you would like it to be, you're able to buy leads of people who are already willing (or has been willing in the past) to start a business of their own.
They may be interested in your product. If you have no telephone skills this gives you an opportunity to practice on those who were already somewhat open to listening to what you have to say.
---
2. Purchasing network marketing leads are measurable. You can quickly determine if your purchase is worth the money.
For example:
If you purchase 100 leads for $300 and are able to close 10 of them your production rate will be 10%.
Therefore you're able to determine if 10 sales are worth $300 of your hard earned money.
Furthermore, if those 10 sales are bringing you approximately $500 worth of commissions you would know that you're making a $200 profit.
However, if they're only bringing you $150 dollars in commissions you are losing $150.
---
3. By purchasing a network marketing lead list we have a huge benefit as far as saving time. You may deplete your warm market list and have to divert to the cold market.
As a result, you have to take time to prospect and gather information from a lead who would give you the time of day. If you are very good at cold market prospecting you may have 10 leads in one day.
However, it may take up to three hours to get those 10 leads versus buying leads which will immediately give you access 100 or more.
---
4. You can determine the kind of leads you want based on location, demographics, gender, culture, profession, and interest. When you are talking to most people in your warm market list (or even cold market) you have no idea if they slightly have an interest in what you have to offer.
When you purchase leads you have a choice to target which leads fits your interest and matches the criteria that you're looking for. These leads will soon become prospects.
---
5. You will have a higher close rate with purchased leads versus the cold market.  If you talk to the cold market most of the time you may realize that you're not getting the results that you would like to get.
With purchased leads you may make just as many calls, however, these leads are already taking an action to prove that they may be interested in what you have (making them warm).  Therefore you usually have a higher conversion rate.
---
Network Marketing Lead List:  The Cons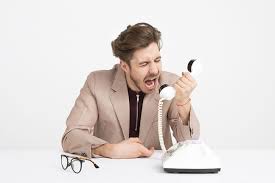 1. Network marketing leads may cost you money every single month. Many representatives goal in MLM is to make money so you can have time freedom. In addition, supplement their income for a better quality of life.
However, buying those leads that fit the criteria that you want may cost you up to $500 per month. If you're only able to close a small percentage of those leads that results in making you $200 per month in residual's you will be losing $300 per month.
---
2. Most people say leads are duplicatable however, many people in your downline may not have the extra revenue to purchase leads. Therefore you may deplete your warm market list and resort to buying leads to supplement your list.
When you're downline depletes their warm market list, they may not have enough money to buy as many leads as you bought or not willing to pay extra money at all.
---
3. If you're buying a network marketing lead list you have to be willing to work harder at making calls than if you were to call your warm market list. Therefore, if you are just trying network marketing out to see if it works you may be discouraged very quickly.
In order to sign up approximately 20 people per month, it can be possible calling leads that you paid for. However, you may have to make approximately 50 phone calls a day to get to that number.
---
4. Depending on the quality of lead that you get it may be outdated. If you find a great deal on leads, be very careful. It may be people who filled out their information on a card in the mall three years ago to get a free T-shirt or to win a car.
These people have absolutely no interest in your business have no idea how got their information.
---
5. You have businesses that sell leads not only to you but to anybody who pays them.  To make it worse they sell the same names over and over again in order to make their profits.
This results in your leads getting harassed at least 2 to 3 times a day by calls made by people trying to sell them something . . . Have you ever had that happen to you?  If the leads are not exclusive to you the chances that you will close them will be much lower
---
6. Have no personal relationship with the person that you're calling. They have no idea who you are which makes them unpredictable and how they will respond to what you're calling them with.
---
Make an Informed Decision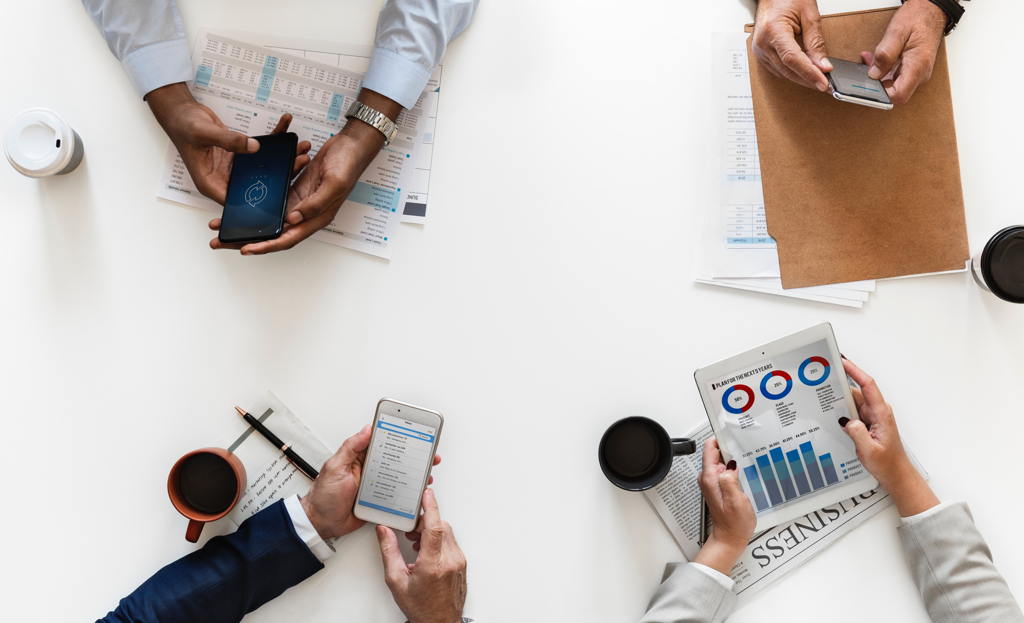 When you choose the company to buy your network marketing lead list from make sure you ask them what process do they use to obtain and qualify those leads. You want to make sure that those leads aren't people who gave their information without knowing that it would be sold or given to people who can help them with the problem that they're having.
You can ask if the leads are shared or sold to multiple people.  Some people have websites that acquire leads that attract people who are specifically looking for the product that you have to offer. They are customers browsing the web every day looking for a product or opportunity.
They may have a favorite website that they visit and enter their information on.  As a result, they expect a call from an expert. The owner of that website then forwards the customer's information to you specifically.  Now you own that lead

While there are pros and cons to companies selling you a network marketing lead list, it is your duty to find the provider that has exclusive leads. As a result, you can make an informed decision about whether it is a good fit for you.
---
Jun 20, 19 11:34 AM

Buying a Network Marketing Lead List can be a way to increase productivity in an MLM business. However, there are pros and cons to purchasing them.

Feb 06, 19 08:27 AM

Pre Qualified MLM Leads are in high demand by many network marketers in the industry. More than 90% of network marketers are on the hunt for leads. It would be even better if these leads were pre-qual…

Jan 29, 19 11:22 AM

When you recognize what pre qualified mlm leads are, you can carefully groom the right leads into prospects and increase your sales rate. Many MLM representatives spend too much time with leads that a…
---
---