---
Top 10 MLM Advice Points
To Promote Success
---
The best MLM advice usually comes from leaders who have reached a certain level of success in the MLM industry.  This is because they have experienced almost every possible experience that gives them positive and negative stories to tell.
I've heard stories that consist of top representatives:
Losing all of their downlines and starting all over again

Parents forcing them out of the company

Siblings putting a block on their bank accounts so they won't receive any commissions from their MLM companies

Uplines leaving for another MLM company, etc.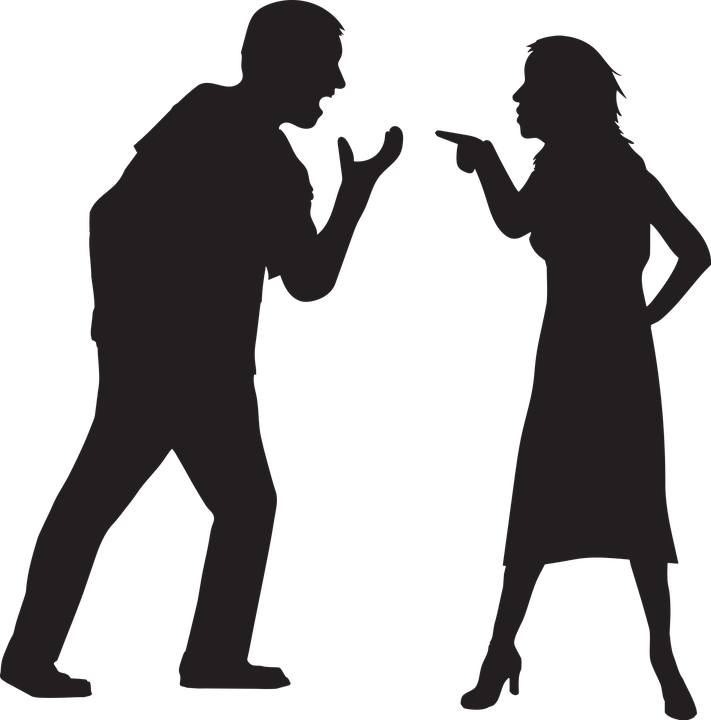 Many of the top network marketing representatives today have experienced failures and setbacks that would end anyone's career in the industry.
The difference is these MLM leaders decided to learn from the setbacks and mistakes as well as listen to mlm advice from those who have gone down the same path.
One thing that many people do not realize is that success in multi-level marketing does not come overnight and rarely comes in the same year. It is rarely seen that someone will be successful without some help along the way.

---
Top 10 MLM Advice
The following is some of the best MLM advice that has been shared with reps throughout the industry and has been proven to be very fruitful in helping representatives reach their goals whether it is major or minor: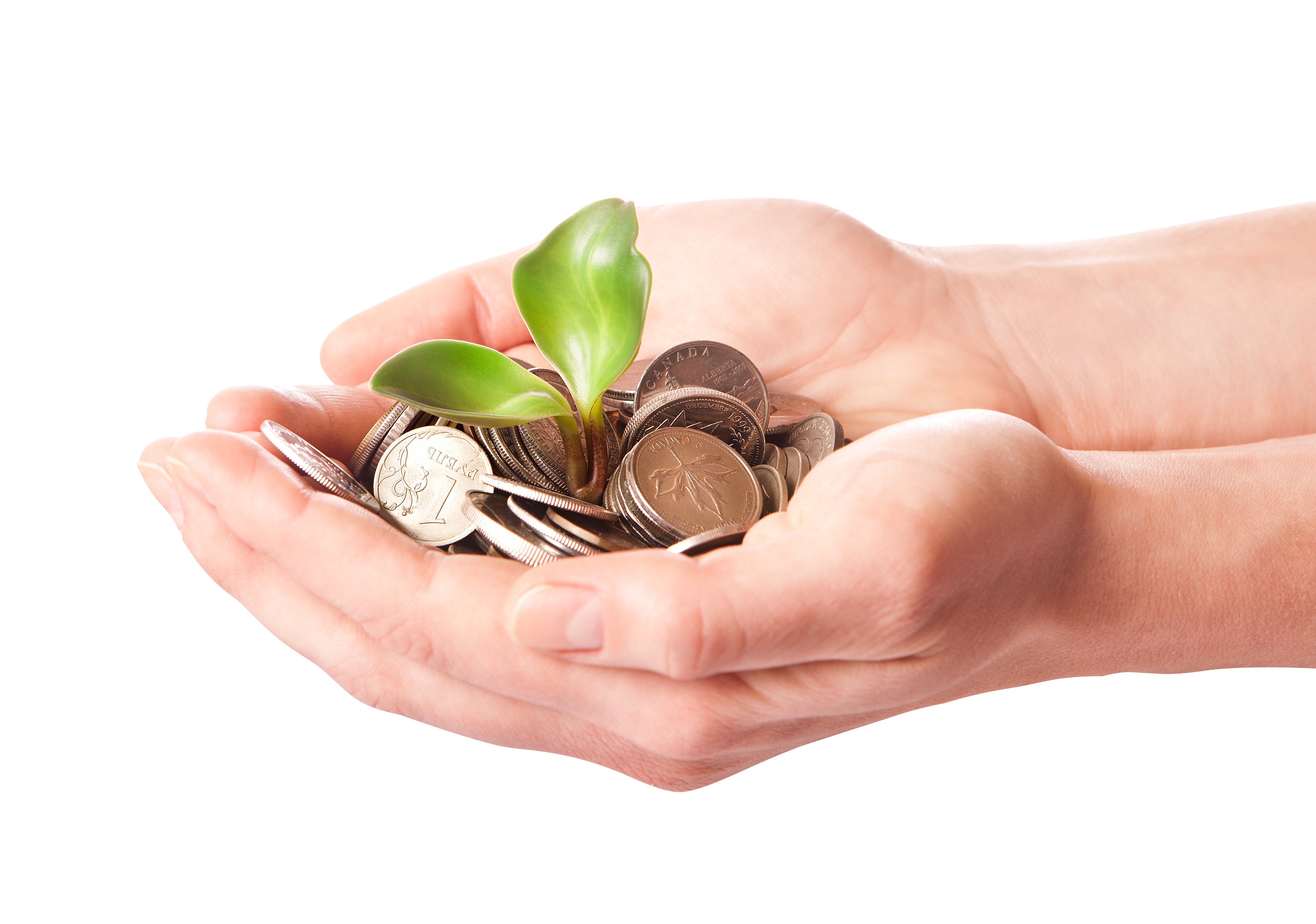 Invest In Yourself

You invest and others every day through time or money. For example, you invest your time into watching commercials on television or reading a company's magazine.  You buy groceries from a particular grocery store or support a preferred utility company.
You're helping these companies to stay in business.  What are you investing in yourself to promote personal development? 
Furthermore, what are you buying for yourself to help yourself grow in your business? If you tell people your MLM is a business, treat it like a business.
MLM Advice - Invest in Yourself
---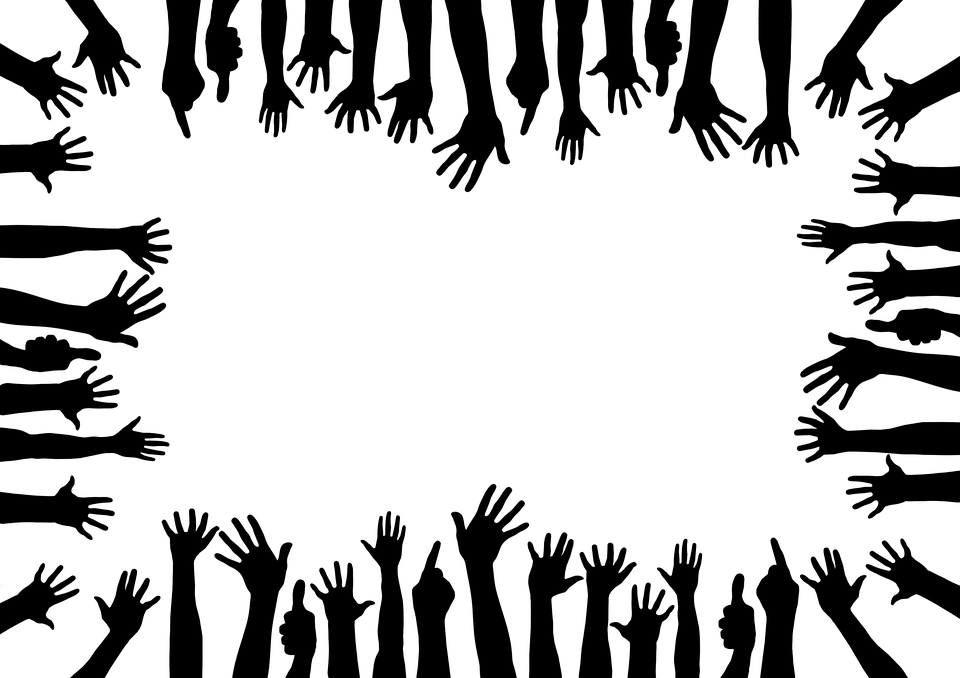 Keep Your Circle Positive
There is a saying that goes, "If you show me who your friends are I'll show you who you are".  Also, you may have heard another one that goes, "If you hang around four millionaires, you're about to be the fifth".
Many people may agree that they are a product of their environment. If you're used to a certain lifestyle or used to a certain routine because of your surroundings it may be affecting your work ethic. It is very important that you speak to your upline on a daily basis and have an accountability partner.
There will be times where you exhaust your warm market list and this is the time when people quit. However, it is important that you do not lose momentum. Stay close to those on your team, encourage each other, and stay excited. There will be a turning point in your business and you'll need to always BE READY so you won't have to GET READY.
MLM Advice - Keep Your Circle Positive

---

Pay Attention To Your Downline
If your downline is showing concerns that is a good thing. That means they still care. Once they stop calling and they can be reached, that's when it'll be a matter of time before they quit.
This is the part where you have to be a leader for your downline.  There may have been a time where you have been trying to get to a certain destination but you got lost. The person who is giving you directions isn't driving the car for you.
Some people in your downline are motivated to get to their destination but they lost their way. This is where they can benefit from your experience to give them direction.  Pay attention to the downlines that want to grow in the business and show them the way.
MLM Advice - Pay Attention To Your Downline

---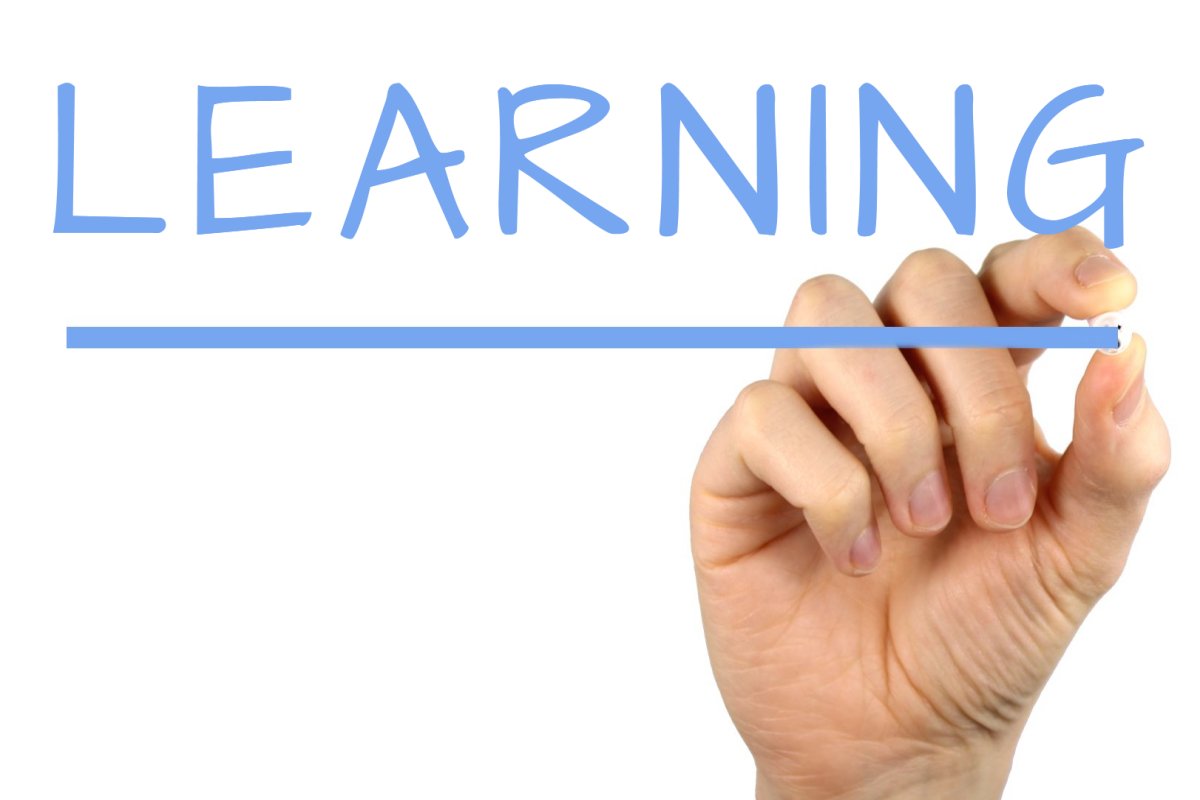 Learn From Every Situation
I'm sure you may have heard before that nothing is a loss. Either you win or learn from the loss.  If you learn from the loss, that is considered a win.
Sometimes you are going through the process of being an MLM rep and you think yourself, "this hurts my feelings" or "I've never experienced this", etc.
Instead of saying this, "isn't for me", you can ask yourself, "what should I have done", "how can this work for me", or "how can I incorporate this into my strategy next time". You should have a consistent learning mindset. This will help you with self-development.
MLM Advice - Learn From Every Situation

---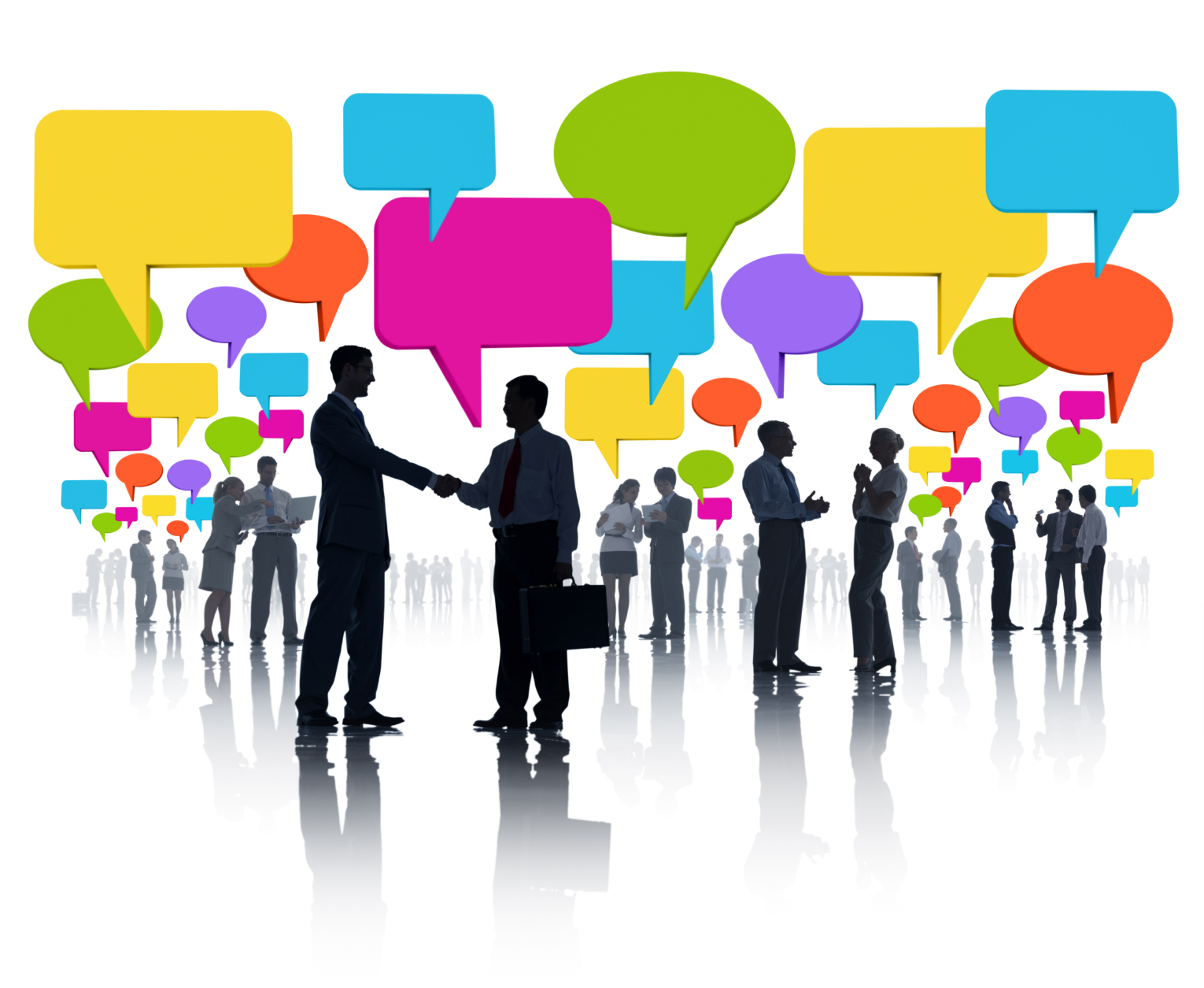 Build a Solid Network
When I say network I don't mean people that you just know. I mean have a network of friends who you can build a foundation with.
Also, you want to build an effective downline that has a strong team and family atmosphere through communication and by casting a vision.
We all have that idea of a downline we would like to work with. Be that same downline our uplines would want to work with.
MLM Advice - Build a Solid Network

---

It's Okay To Fail
It's okay to fail because that means you're trying.  It's almost impossible to accomplish anything without taking risks.
When you experiment with different ways your company trains you to succeed, you'll eventually find the right method that works for you.
MLM Advice - It's Okay to Fail

---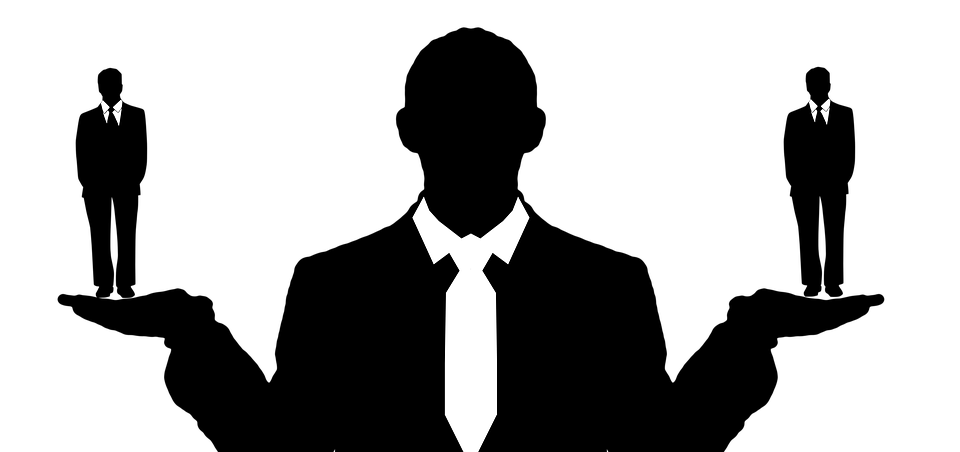 Know You're Prospects
You may have people on your warm market list who are:
Driven and goal oriented
Caring and nurturing
Carefree and like to party
Analytical and very strategic
In most cases, actually think about the person who you are prospecting. Instead of generalizing a pitch to them, present your information with them specifically in mind.  If it is feasible, create a genuine connection by tailor making your presentation to what may work for them.
MLM Advice - Know Your Prospects

---

Never Quit
I was on the track team in high school my sophomore year.  Because many of us on the team we're competitive, the coach decided to have a runoff to see who would represent the 4 x 100 m relay at the Penn Relays Event.
Even though I won the race (which the coach was not expecting) he decided to let another teammate represent the 4 x 100 m relay because it was their last year.  Not only did this crush my spirits, but the following year (my Junior year) I tore a ligament in my left knee which totally took me out of the chance to go to Penn relays or qualify for the state championships.

As hard as the rehabilitation process and practice was, my love for the sport would not allow me to quit.  Because of this, my senior year I ended up qualifying for the 4 x 100 m race as well as being a state qualifier for the long jump ranked sixth in the state.  As a result, this allowed me to continue my track & field career and education at Indiana State University.
The lesson behind that story is if you love something bad enough you'll find a way to make it work. It took me 3 years to reach that goal.  But all people remember is the winning 4 x 100 m relay team and my name that is on the plaque.  No matter how long it takes you to get to that goal that you have, once you achieve it you will remember the victories more than the struggles. Never stop chasing your dreams.
MLM Advice - Never Quit

---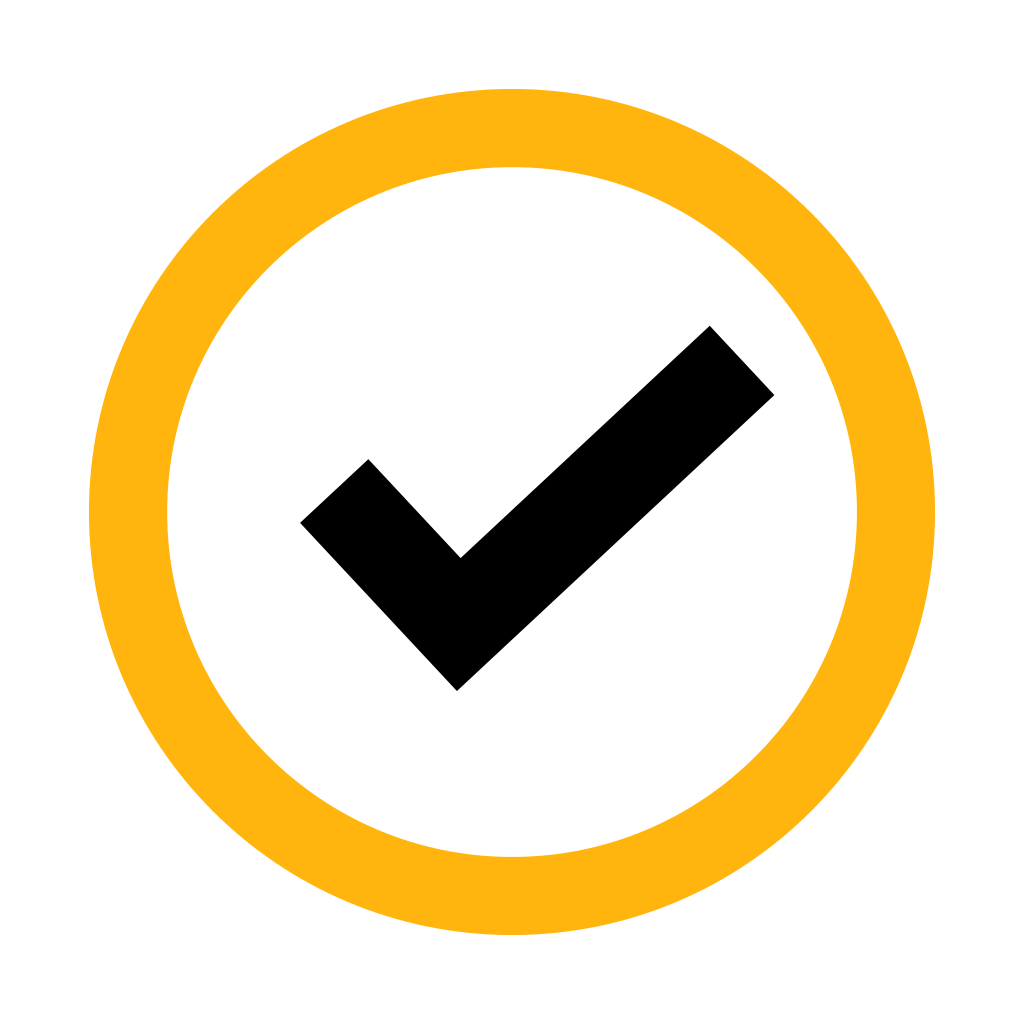 Promote Your Work
When you're successful with something, make sure others know about it. This includes if you achieve a certain rank in your company or if you simply are enjoying your product.
People like successful people and people like to hear good news.
When they hear good news and a story of success in a short amount of time it won't take long before they feel like they want to be a part of it.
MLM Advice - Promote Your Work

---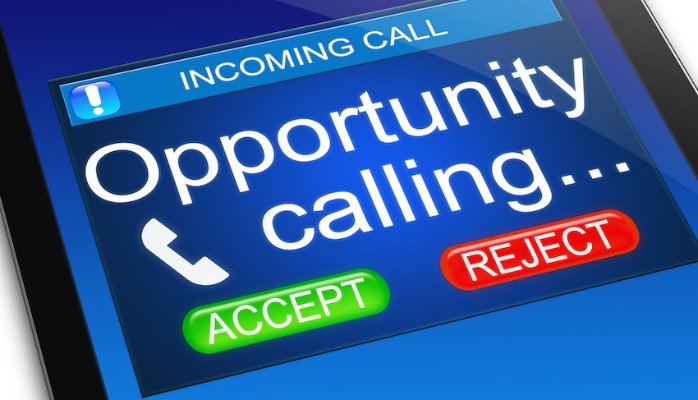 Take Advantage of Opportunities
Sure you've heard of many incidences where people thought about showing a certain person, then a few weeks later they join with someone else.
If the subject of your industry or general product comes up and it interests someone, it will be a good time to introduce them to what you have to offer.
Most times when you second guess, that shows a lack of confidence in yourself. Knowledge breeds confidence. Make sure you know the appropriate MLM scripts so when the opportunity presents itself you are confident.  There is a quote, "You miss hundred percent of the shots that you don't take".
MLM Advice - Take Advantage of Opportunities

---
Jun 20, 19 11:34 AM

Buying a Network Marketing Lead List can be a way to increase productivity in an MLM business. However, there are pros and cons to purchasing them.

Feb 06, 19 08:27 AM

Pre Qualified MLM Leads are in high demand by many network marketers in the industry. More than 90% of network marketers are on the hunt for leads. It would be even better if these leads were pre-qual…

Jan 29, 19 11:22 AM

When you recognize what pre qualified mlm leads are, you can carefully groom the right leads into prospects and increase your sales rate. Many MLM representatives spend too much time with leads that a…
---
---