---
The Internet and Network Marketing: The RIGHT way to combine both
---
As far as using the internet and network marketing, many people in the MLM industry understand the positive effect it has.  Incorporating online strategies with MLM businesses has produced up to thousands of leads for many people.
Therefore you have many people who have a burning desire to succeed in the MLM business that use the internet and various online strategies to obtain leads.

However after months of trying, many have failed to produce any leads that are worthy of being taken seriously. Furthermore, if they DO produce any strong leads, they rarely generate any sales from them.
. . . Why is this Happening?
---
Why Some Fail when Using the Internet and Network Marketing
Lead Buying

This is the ultimate shortcut that many people take when trying to get prospects. This method isn't even considered using the Internet.  The people on the internet are using you to make a quick dollar.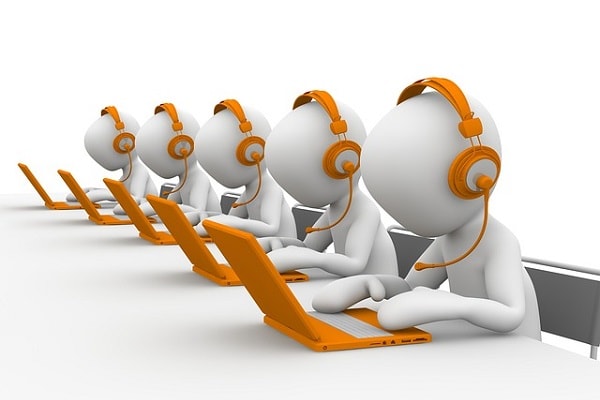 Internet and Network Marketing - Lead Buying

These leads are people who usually fill out a form online.  That form asks them if they want to make any extra income while at home.  After they fill it out, their information is then sold to several different groups or individuals.
Those individuals then take those same leads and sell them over and over again to people like you who are looking for people to talk to about your opportunity. These leads are not niche specific and more than likely end up being negative.

MLM Company Websites

Your company within the last 10 years may have noticed the power of the internet.  They may have even taken the liberty to create websites for their representatives.
Internet and Network Marketing - MLM Company Websites

The problem for this is thousands of representatives who represent that particular company have the same exact website with duplicate content on them.  The web search engines will not rank your site in a position where internet surfers can find them.
What that means is the chances of anyone seeing your website on their own is VERY minimal due to the fact that 75% of the world rarely goes past the second page of search engine results.
Cookie Cutter Websites
There are businesses out there that will have you purchase their service and then give you a website to promote your content. The problem is you have to follow the formats that they give you.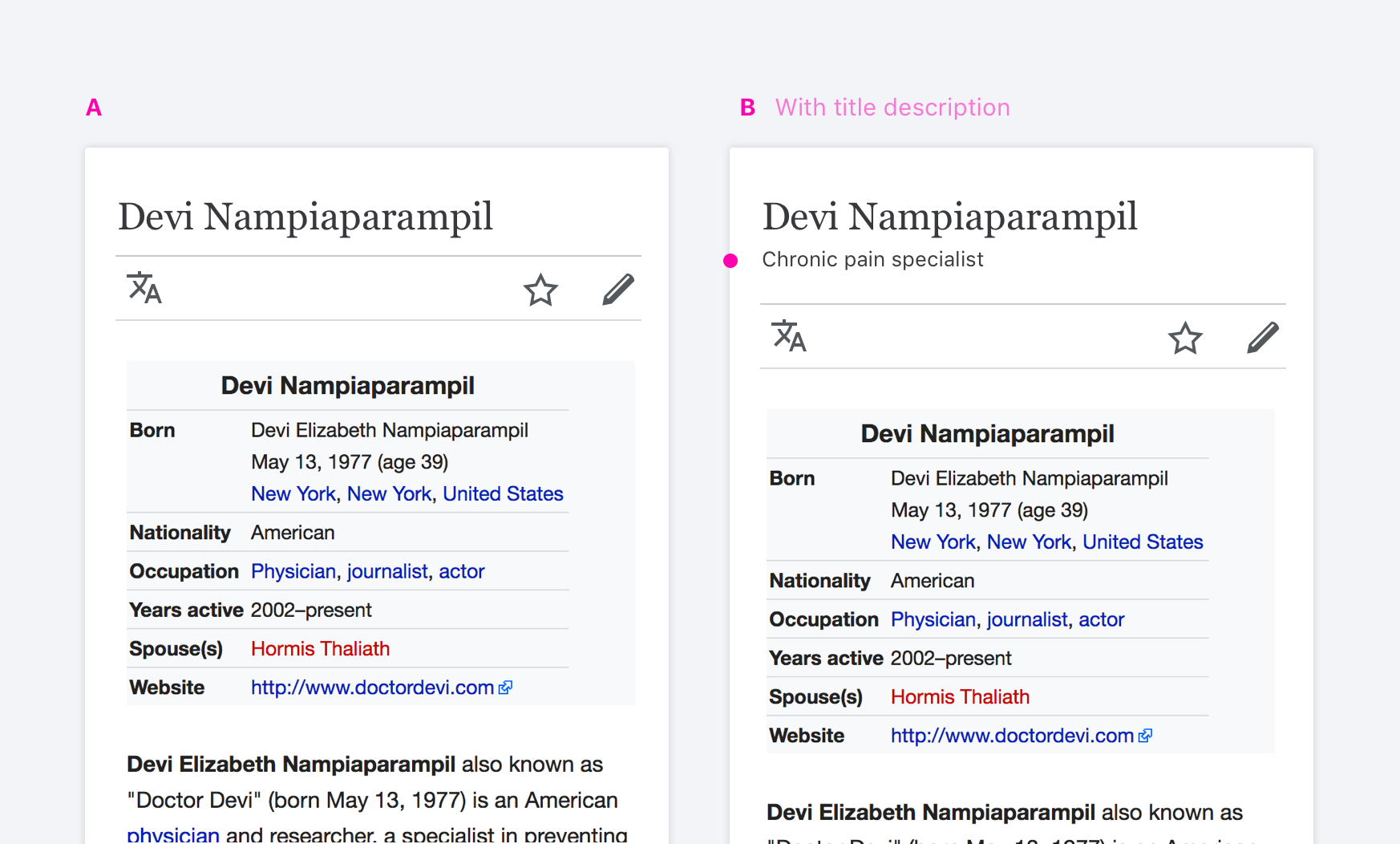 Internet and Network Marketing - Cookie Cutter Websites

In most cases, these companies only have one format that hundreds of their customers have to follow. That means hundreds of other people have a website that is similar to yours.  In order for people to support your website, they have to be able to find you.
Search engines do not look at cookie-cutter websites favorably because they're not unique. Therefore they are ranked far back in the search engine results where no one can find them.
Online Purchasing
Many people in MLM companies will have an online presence offering the companies products.  Their product page is tied to their representative ID number.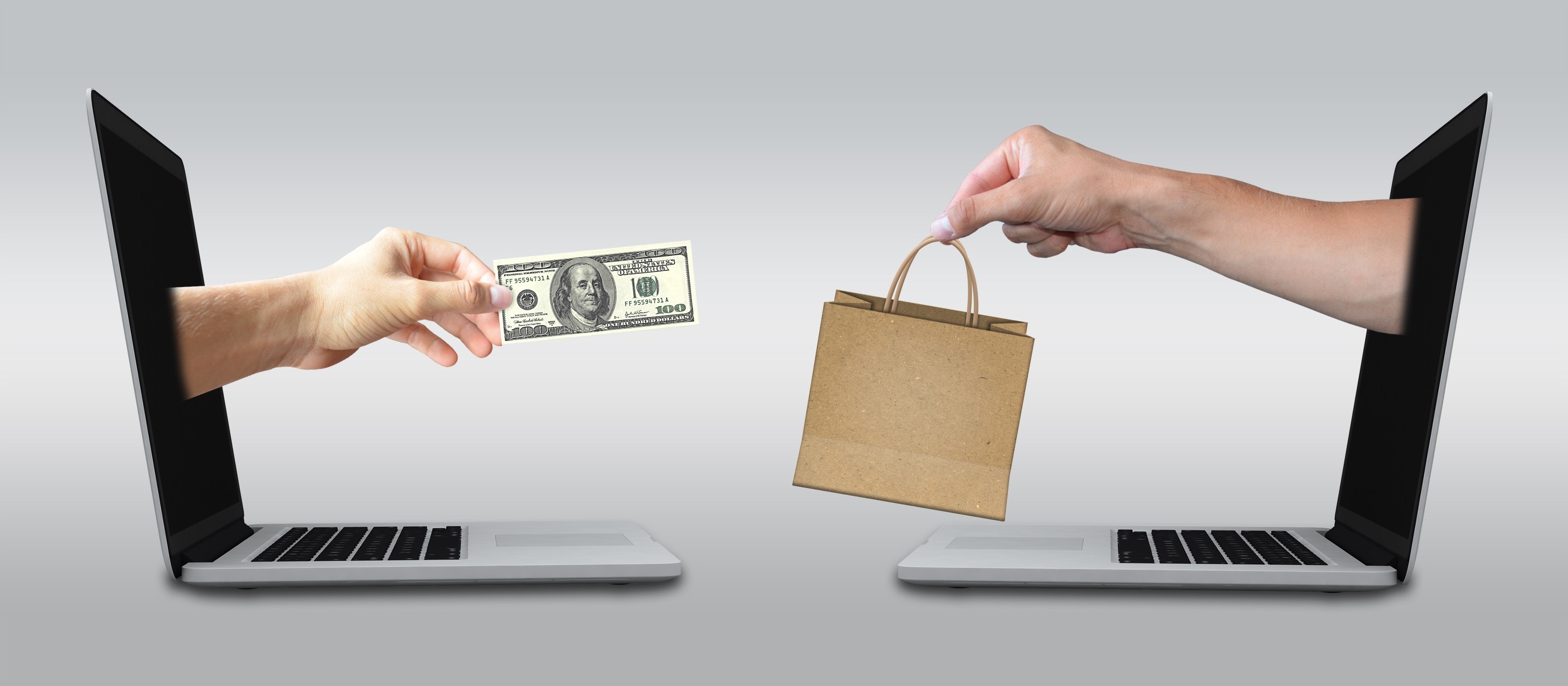 Internet and Network Marketing - Online Purchasing

If you were to do this, how would you get hundreds of people to find your page in the first place?  Even if people visit your page, what would make them actually buy your product?
---
Don't Sound Like a Pushy Salesperson
Many network marketers use the Internet to help with their MLM business but are on their own when it comes to bringing web traffic to their opportunity.  
What's even worse (and many don't realize they're doing it) is that network marketers who use the internet will have the opportunity sound like a blatant advertisement or sales pitch.  Then put a form on their site to collect peoples information.
Internet and Network Marketing - Pushy Salesperson

There's nothing wrong with putting a form on your website to collect people's information because this is how you will get leads. However, you'll find that most websites of MLM representatives fail because the website asks for information without giving any real value to the person who found their website.

I saw an advertisement for a power wash company in my neighborhood.  Since my house needed to be power washed I gave them a call.
Before they gave me any VALUABLE information they started asking for my name, number, and address.  I didn't mind giving them my name. When they started asking from my number and address I felt uncomfortable because that was sensitive information to me.
If I wasn't sold on them enough to come to my house or call me for any reason, why would they need that information?
That is how most people feel who visit websites made by network marketers who generate leads on their webpage.
However instead of telling you, "No", they just click the back button out of their website.
---
You Can Continue to Be Yourself While Using the Internet
Many successful network marketers are usually outgoing, resilient and socially confident. They do some of the following with no effort: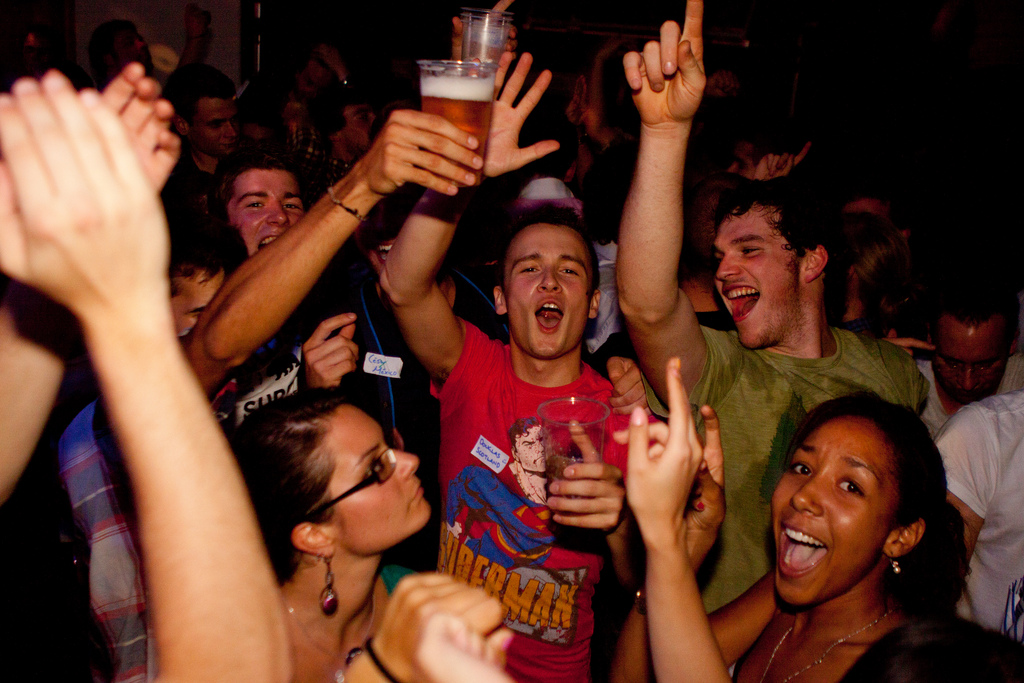 Internet and Network Marketing - Charismatic Network Marketer

Apply the 3-foot rule
Talk to people in line at the restaurant
Organize parties
Start Conversations with complete strangers
Start conversations in waiting rooms
Introducing themselves first
Talking on the phone instead of texting
Usually the life of the party
---
Then there are people who barely contact everybody on their warm market list.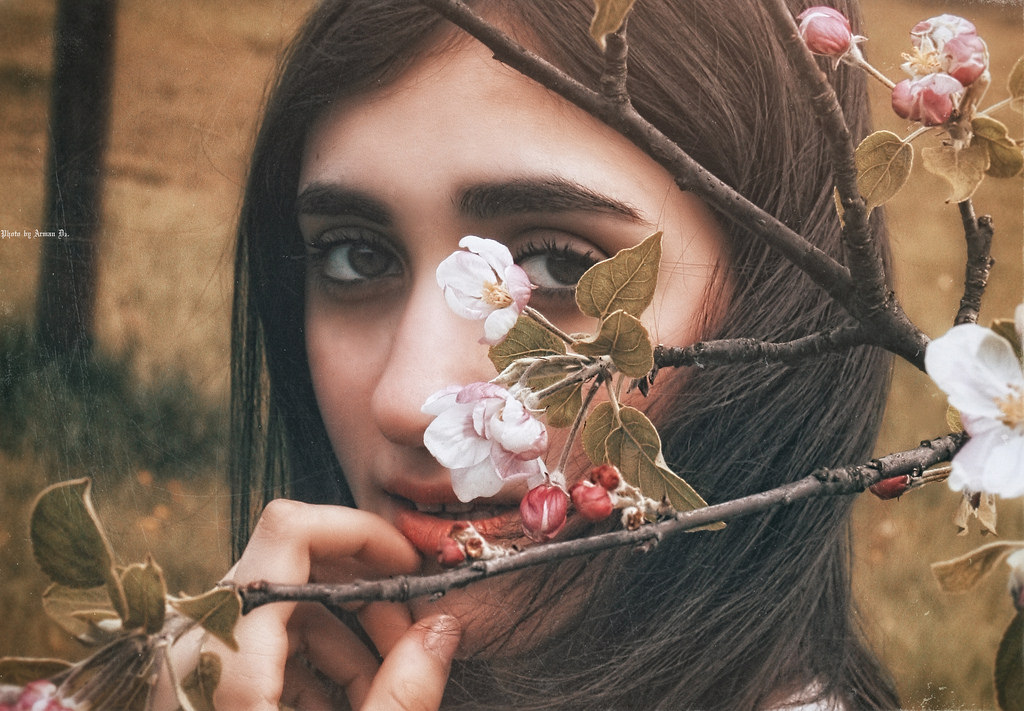 Internet and Network Marketing - Shy Network Marketer

Therefore when they complete their warm market list, it is pretty much a dead-end for them went it comes to the cold market.

I heard a downline once tell their up line, "I can't be like you and approach just anyone out of the blue!"
The upline replied to that person, "you either change who you are, or change what do you want."
That is profound advice. In fact, in order to change who you are requires some self-development.  Many network marketing companies help with that.
HOWEVER, many would argue that when their opportunity was introduced to them they were told that the opportunity is for anyone from all walks of life
. . . So why should they have to morph into someone else's personality in order to do the business???
---
How Combining the Internet and Network Marketing works by having a website
Visualize being in your MLM opportunity and random people do the following:
Texts you to send them your opportunity link
Calls you to have you explain your opportunity to them
Emails you to ask for information on your product.
In addition, several more people contact you to ask for more information on your business.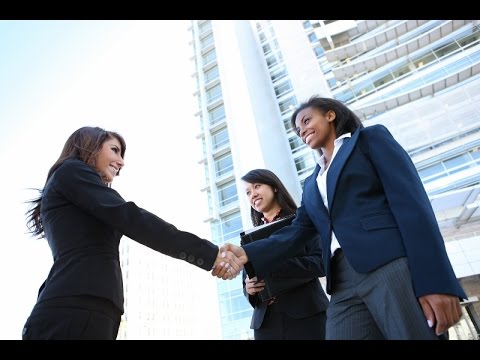 Internet and Network Marketing - Leads Approaching You

When you are in the cold market you may be looking to get a little more than three solid leads per day after facing numerous face-to-face rejections.
Many network marketers who combine the use of the internet and network marketing generate between 5 to 10 leads per day with NO face-to-face rejections.
How does this happen using the Internet?  It happens with these 4 following steps:
1. Message - When you start a brick and mortar business, the focus is on the location of the business.  When you start an online website, the focus is on the information on the website.

People who use the internet look for solutions to their problems, whether it is an answer to their question or how to get information on a particular subject.  It doesn't matter if your message comes in the form of videos, images, or recordings.  They are all subject matter.
Your content would be about your MLM product (NOT THE SPECIFIC NAME BRAND).  For example, if your MLM product sells anti-oxidant supplements, the content on your site would be general info about anti-oxidant supplements (not your company's products).
Believe it or not, there are people in the world looking for the best anti-oxidant product or at least trying to get information about them right now.  If they are looking for information on what you are ALREADY knowledgeable about, give them what they're looking for.
Convert your message into online subject matter that is in high demand.  When this happens you'll be seen as an expert by most people looking for what you have to offer.  When this happens, your online presence will generate internet traffic.
2. Online Traffic - Once you provide the online content  that people are searching for, your site will start to generate traffic.  This traffic is organic (free) which means you don't have to PAY for it.  Not only is it free but it is targeted traffic that is open to what you have to say.
In other words, these people ALREADY are interested in what you have to talk about and they are visiting your site to see what information they can get from you.
3. Promote - While you have the cold market open to what you have to say.  This is the time to have them develop their belief and reliability in you.  You do this by giving them unique content that is pertinent to your topic.  You want to underpromise and overdeliver.  Exceed their expectations.
The more relevant information you give them on your subject matter, the more you strengthen their online relationship with you.  Once you deliver your material in your OWN unique way, they will start to like you and see you as an expert in your niche.  Remember, if people like you, they'll listen to you, but if they trust you they'll do business with you.
4. Get the Lead / Sale - Now that they like and (or) trust you they are open to getting even MORE information from you concerning their issue, whether it be low immune systems, bucket list ideas, high utility bills, etc.
Once you have converted them into people who are sold on you and your knowledge you don't just have a person who would enter their name in a box of a complete stranger and hope something works.  You have someone who views you as an expert in your specific product line and they have somewhat warmed up to you.
By now they have familiarized themselves with your online presence, they know your name AND have most likely saved your site or blog as a favorite.
Once you have their admiration or trust, you pretty much have your OWN TARGETED unique leads that you have generated by yourself.
---
WHY IS THIS WAY EFFECTIVE?
Remember to have people online get to know you first.  So many Network Marketers spend 80% of their time setting up lead boxes and online shopping carts in order to just get those people in the system.
If you are in the GNC store looking for protein bars and a complete stranger comes up to you and says, "my protein bars have more antioxidants and less fat.  Also, you have a chance to get an income just by sharing it with others . . . can I have your number and I'll call you later and tell you more about it." . . . What would go through your mind?
Remember, people use the internet for information! Provide valuable pertinent information and give them your message!
You have gained online trust with people searching the internet for the information that you had.  Next is learning how to qualify them as a solid lead!
The Internet and Network Marketing is regarded by many successful network marketers as a match made in heaven.
---
Jun 20, 19 11:34 AM

Buying a Network Marketing Lead List can be a way to increase productivity in an MLM business. However, there are pros and cons to purchasing them.

Feb 06, 19 08:27 AM

Pre Qualified MLM Leads are in high demand by many network marketers in the industry. More than 90% of network marketers are on the hunt for leads. It would be even better if these leads were pre-qual…

Jan 29, 19 11:22 AM

When you recognize what pre qualified mlm leads are, you can carefully groom the right leads into prospects and increase your sales rate. Many MLM representatives spend too much time with leads that a…
---
---