---
What is an MLM Sponsor (Upline)?
---
What is an MLM Sponsor? . . . If someone introduced you to a multilevel marketing company and you decided to get started with it, that person who introduced to you to that opportunity is now your sponsor (or your upline).
(Throughout your network marketing career, you may hear the word upline used more often.)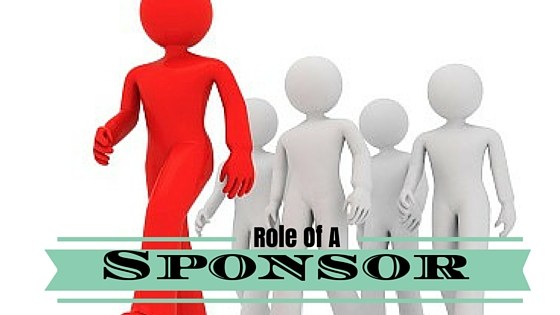 Basically, what an mlm sponsor does is help you get started with your business.  A GOOD MLM Sponsor will help you be successful with the business.
However, they are not there to do the business for you. So you may see MLM sponsors guide you on what to focus on:
Training
Scheduling your first meeting
Obtaining Business Material
They may introduce you to the following influential people in the business to help you build networks:

A person who's rank you should currently try to achieve
A Regional Leader
An International Leader
A Team Leader
They may help you with income building activities:
Presentations
Three way calls
One on ones
Two on ones
They will guide you through the order of the system (for example):
Schedule your first meeting
Make a list
Call and invite
How to edify
A sponsor would do the above activities to help you get started in the business until you are able to work it on your own. However, it is not their job to babysit you for the life of your business.
Nevertheless, they will be there for you if you need some guidance. Hence, the popular saying in the network marketing industry, ". . . you're in business for yourself but not by yourself."

---
Why an MLM Sponsor won't Babysit . . .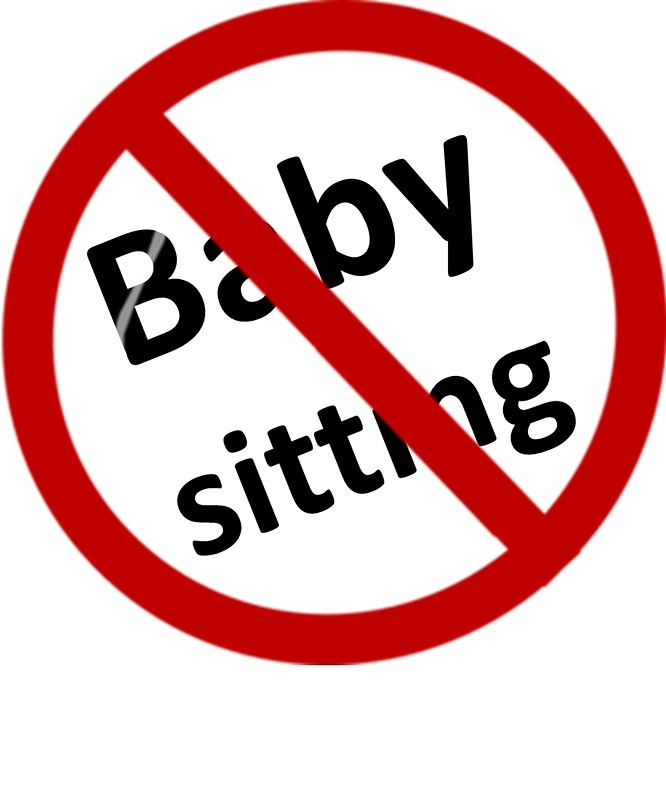 I stress this because a large reason why people quit is because they blamed the sponsor (upline).  Some blame their upline for good reason. There are uplines in the industry that will hold your hand and do everything for you (not allowing you to grow). As a result, you become spoiled.
As soon as your sponsor introduces more people to the business and needs to spend an alloted amount of time with them, their time with you becomes limited.
You suddenly realize you barely know how to do anything on your own, then you quit.
There's nothing wrong with your sponsor doing everything for you when you first start. Don't expect it all the time. This is YOUR business. If you didn't do the business you got involved in, will your upline still spend time with you or hang out with you? If the answer is no, that is proof right there that it is a business relationship between two of you . . . not a friendship.
They will not be around you forever doing the business for you, so it is in your best interest to get as much experience under your belt on your own. However they will always be there as a resource when you need help from time to time
---
Jun 20, 19 11:34 AM

Buying a Network Marketing Lead List can be a way to increase productivity in an MLM business. However, there are pros and cons to purchasing them.

Feb 06, 19 08:27 AM

Pre Qualified MLM Leads are in high demand by many network marketers in the industry. More than 90% of network marketers are on the hunt for leads. It would be even better if these leads were pre-qual…

Jan 29, 19 11:22 AM

When you recognize what pre qualified mlm leads are, you can carefully groom the right leads into prospects and increase your sales rate. Many MLM representatives spend too much time with leads that a…
---
---