---
Internet and Network Marketing:  Why the 3% Stay Successful
---
Many don't understand how combining the internet and network marketing can help with your MLM business. 
I said in my previous page, "what is network marketing", that network marketing is what we do and MLM is how we're paid for what we do. With that said, the Internet and Network Marketing are combined by using the internet to market to our network.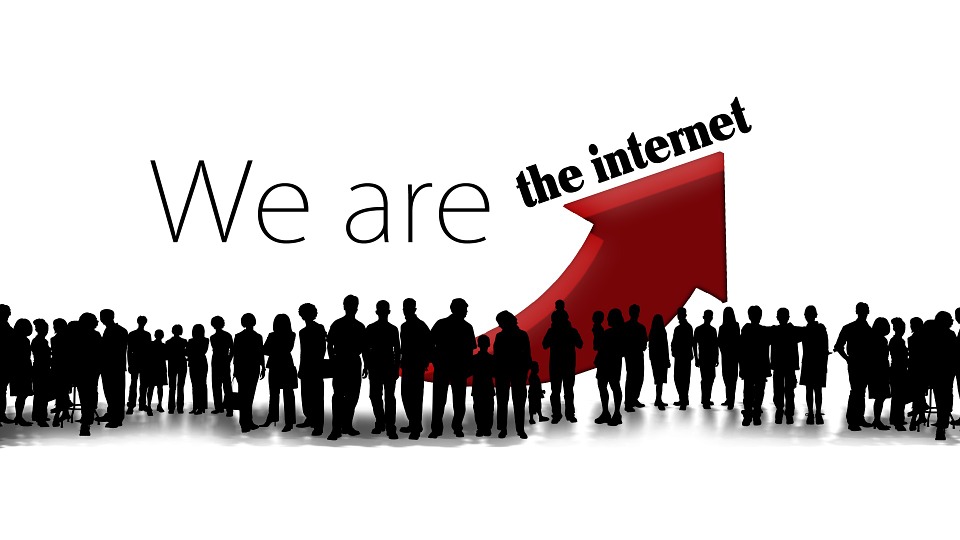 That means using the internet to network with thousands of people who also use the internet find solutions to their problems instead of only networking with those on their warm market list.
Using the internet isn't necessary to achieve success in MLM.  However, it has helped many people get hundreds or thousands of leads to introduce their business to.
Online you will find those who want to use your MLM products or opportunity to be a solution to their problem.
---
Many Leaders combine Internet and Network Marketing
Before you question this method, I guarantee that there are at least 10 high ranking residual income earners in each organization (even yours) who use online methods to constantly get and maintain leads.
Keep in mind, it isn't necessary to use the internet to reach your personal goals with MLM.  However, many that do, have reached their goals.They are very successful in their MLM companies as well.
You'll notice that each one of these Network Marketers with an online presence has a section on their website to gather leads.
| | | |
| --- | --- | --- |
| Organo Gold | | Juice Plus |
| Evolve Health | World Ventures | Young Living |
| DoTerra | Mannatech | LegalShield |
There are thousands more who have walked the stage at your event that supplemented online methods to get success.
They may have online methods, but it still isn't easy.  You still have to be a leader and have the ability to lead a large downline to maintain your team.  However, as long as these representatives have people online looking for what they have to offer, they will never run out leads.

---
YOU STILL NEED TO TALK TO PEOPLE!!!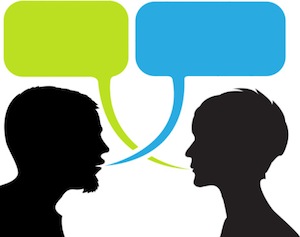 One mistake that many people make is thinking that just because they use the internet for their network marketing business that they don't have to talk to anybody anymore. 
The main thing the internet does is give you access to more prospects to present your opportunity to. If they become part of your business you still have to train and support them in the capacity that they need in order to help their business grow.
---
The reason why more people are finding network marketing success online is because of the following changes the industry had in the last 20 years: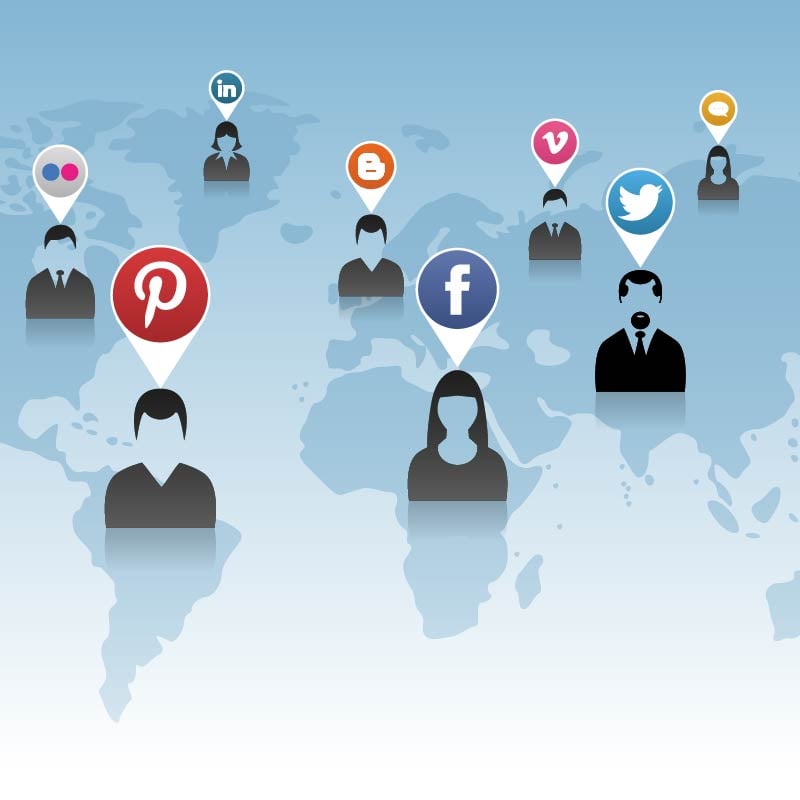 More Competition - You can find many of your similar MLM products online or in various stores.  For some companies, it is challenging to convince your immediate market that you have a unique product.
Increased Online Purchasing - More than 20 years ago customers had to come to you to purchase the product. Now instead of trying to find you, they can purchase a product online within minutes from anyone they want, thus, cutting you out of the loop.
Expansion of Internet Users - In 1995 there are 16 million people using the internet (4% of the world's population).  In 2018 there are over 3 billion people using the Internet (over 50% of the world's population)
Product Expansion - Think about the products that your network marketing company sold 10 years ago.  Chances are there are at least two other companies right now selling the same product.  In some cases, the other company's product is comparable and can be made available in certain demographics that you aren't able to reach if your company does not do business there.
Another reason many people combine the internet and network marketing is because if you (or your downline) honestly and truly contact everyone on their hot and warm market list, eventually you all will be approaching the cold market.
That can be a very slow process depending on how good you are with the FORM method and meeting people. Because of this, many distributors struggle in MLM and start experiencing feelings of:
Burnout
Failure
No Motivation
Being Left Behind
Eventually, it all leads to an industry term called MLM depression.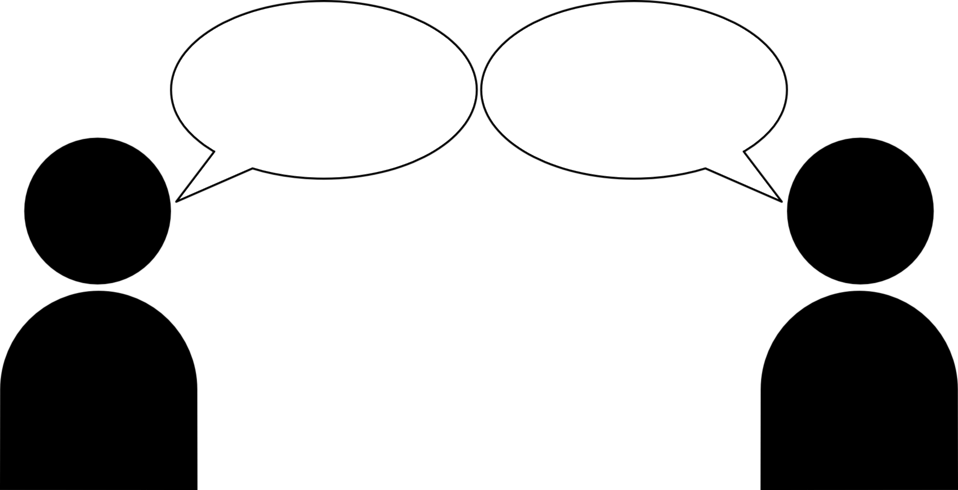 Even if people find your opportunity through you online, you have to constantly communicate with them in order to motivate them, train them, and let them know what to expect.

Be there for them and help them duplicate what you've done in order for them to avoid these pitfalls.
---
Disadvantages of combining Internet and Network Marketing
As we know, network marketing is building a network of people to market our product to.  Combining the internet and network marketing together and doing it correctly will instantly have access to over 1 billion people worldwide and be able to sift through them and have access to ONLY people who are interested in your products or opportunity.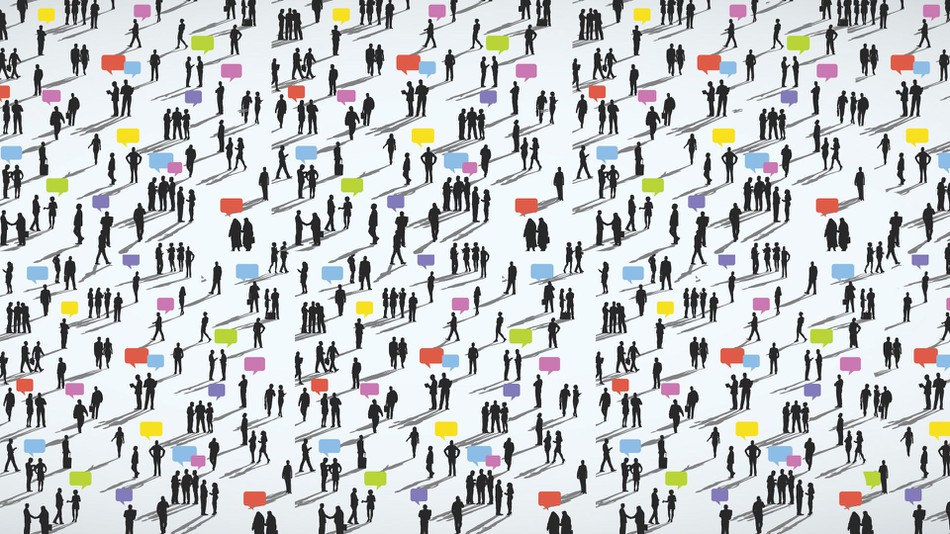 As a result, you will be able to easily expand internationally with your business. In addition, the internet will constantly be working for you 24 hours a day / 7 days a week as long as there are interested individuals online looking for what you have.  A firmly fixed system online will never cease to give you new leads and sales.

. . . the disadvantage
---
One drawback that most people would say in regards to integrating the internet and network marketing together is that it could be very challenging having a personal relationship with complete strangers (cold market) that you meet online.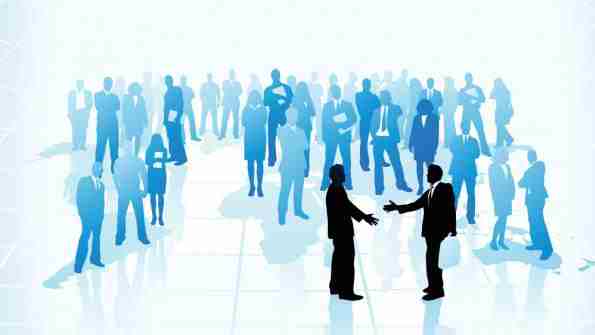 Your warm market may have no problem teaming up with you because the difference between you and others is that they have a rapport with you.
Online, in most people's eyes, there is no rapport as well as no difference between you and other people's online presence.  Therefore, it would be hard to convince them to do business with you.
That's why there are programs put in place to help people build trust in you online.

---
Unethical MLM methods using the Internet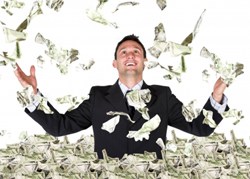 The problem with using the internet and network marketing together is that people who are not knowledgeable on how to effectively use the internet give a bad image to the industry. For example, they have blatant sales ads geared toward unsuspecting visitors who are looking for answers to their problems. An example would be:
"Sign-up 3000 people per month!"
or
"500 MLM leads for only $9.95!"
Some network marketers who use the internet use dishonest online tactics to prey on people to get fast money.
Many of them over promise and underdeliver or try to sell you re-used leads who aren't interested in your opportunity or products
This is what gives network marketing online a bad image.  The reason is that people combine the internet and network marketing and see it as an easier way to conduct their business.  Therefore they use their off-line bad habits to approach people.
With potentially thousands of people already interested in your product or opportunity there is NO REASON or NEED to desperately push or force what you have to offer on people.
Using unethical methods online does not work it only hurts the industry for the following reasons:
1. Many independent representatives have the potential to make false business claims online about their company or product.
The MLM industry is regulated by the government and the Federal Trade Commission to protect people from pyramid schemes and MLM scams.  Companies can be fined and representatives held liable if found in violation.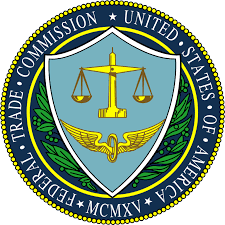 2. Many network marketing companies forbid their representatives from making their own website specifically talking about the company or the company's products.

The reason is that they don't want to take the risk of any of the representatives misrepresenting their company or the products in any way shape or form.  MLM companies work hard to protect their image and most companies penalize representatives who make websites specific to their organization.
---
Combining Internet and Network Marketing Gets Leads
To be successful in network marketing you need:
Leads and Prospects  
Product sales
Reoccurring monthly usage of the products
Duplication
If just ONE of these aspects to be successful are missing, your residual income or success in the business won't last long.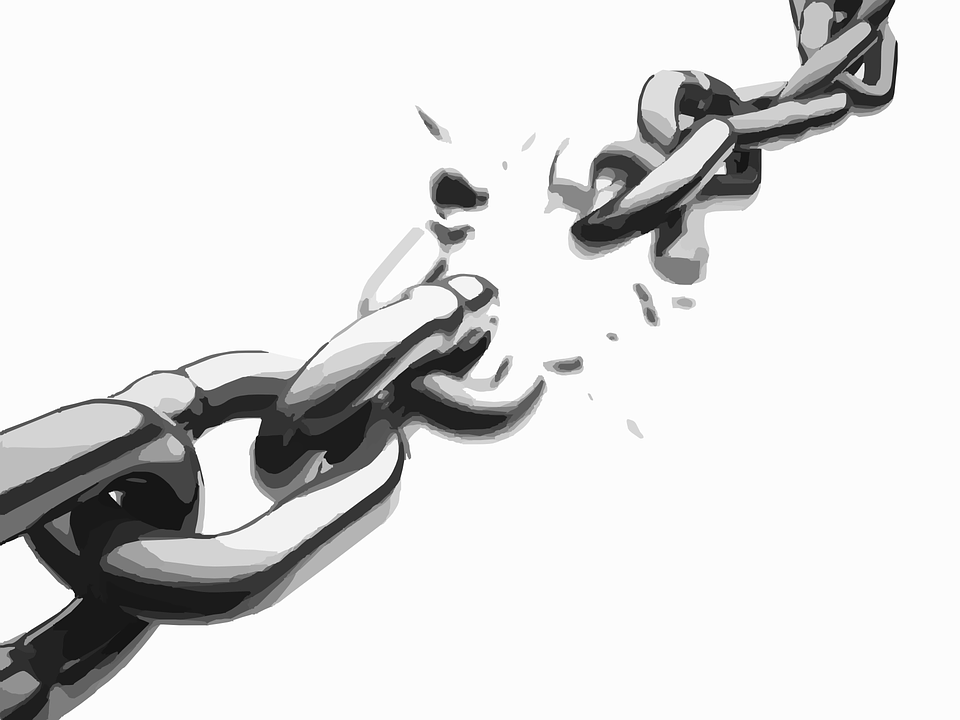 You may have seen many networking marketing company's representatives who hit high ranks or gets residual income fade after a while.
They have the:
Product sales
Recurring monthly usage of products
Duplication
The truth is as time goes on people in their downline get discouraged from lack of prospects and customers eventually see new things and try new products from other companies. As a result, product sales suffer which directly affects their residual income.
The internet and network marketing has been integrated and had a great role in helping people maintain a constant flow of leads coming in on a regular basis.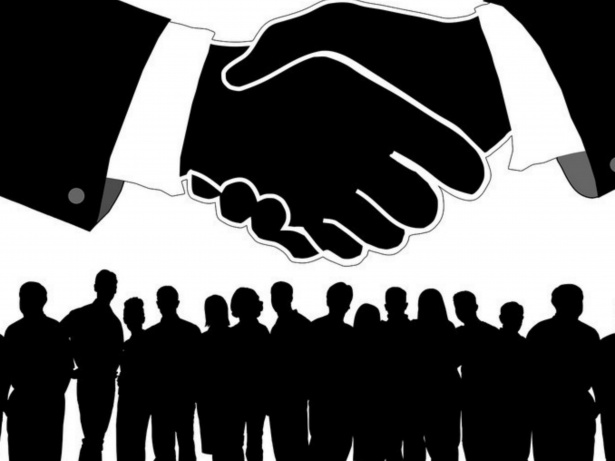 This will help your business when those on your team lose interest or get discouraged and quit for any reason.

For some, it may be 20 leads a month and for others 2000 leads a month.
Nevertheless, if the internet and network marketing is combined and is done right you can see a major change the operation of your business.
---
Jun 20, 19 11:34 AM

Buying a Network Marketing Lead List can be a way to increase productivity in an MLM business. However, there are pros and cons to purchasing them.

Feb 06, 19 08:27 AM

Pre Qualified MLM Leads are in high demand by many network marketers in the industry. More than 90% of network marketers are on the hunt for leads. It would be even better if these leads were pre-qual…

Jan 29, 19 11:22 AM

When you recognize what pre qualified mlm leads are, you can carefully groom the right leads into prospects and increase your sales rate. Many MLM representatives spend too much time with leads that a…
---
---