---
A Network Marketing Lead: What it REALLY is  
---
A Network Marketing Lead is someone who may have demonstrated a certain level of interest in your product or service.  Not someone who you're going to decide to talk to.
You may hear most people say that a lead is the lifeblood of your business because if you have no leads, you have no sales.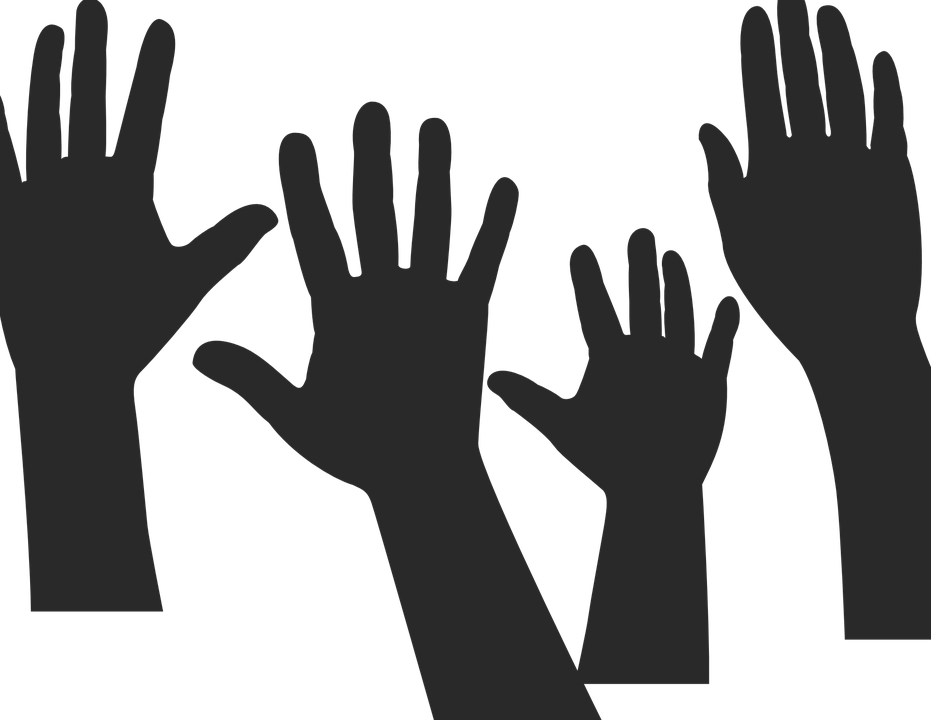 ---
How Do You Generate a Network Marketing Lead
there are various ways to generate network marketing leads.  Your leads may have demonstrated interest by the following methods: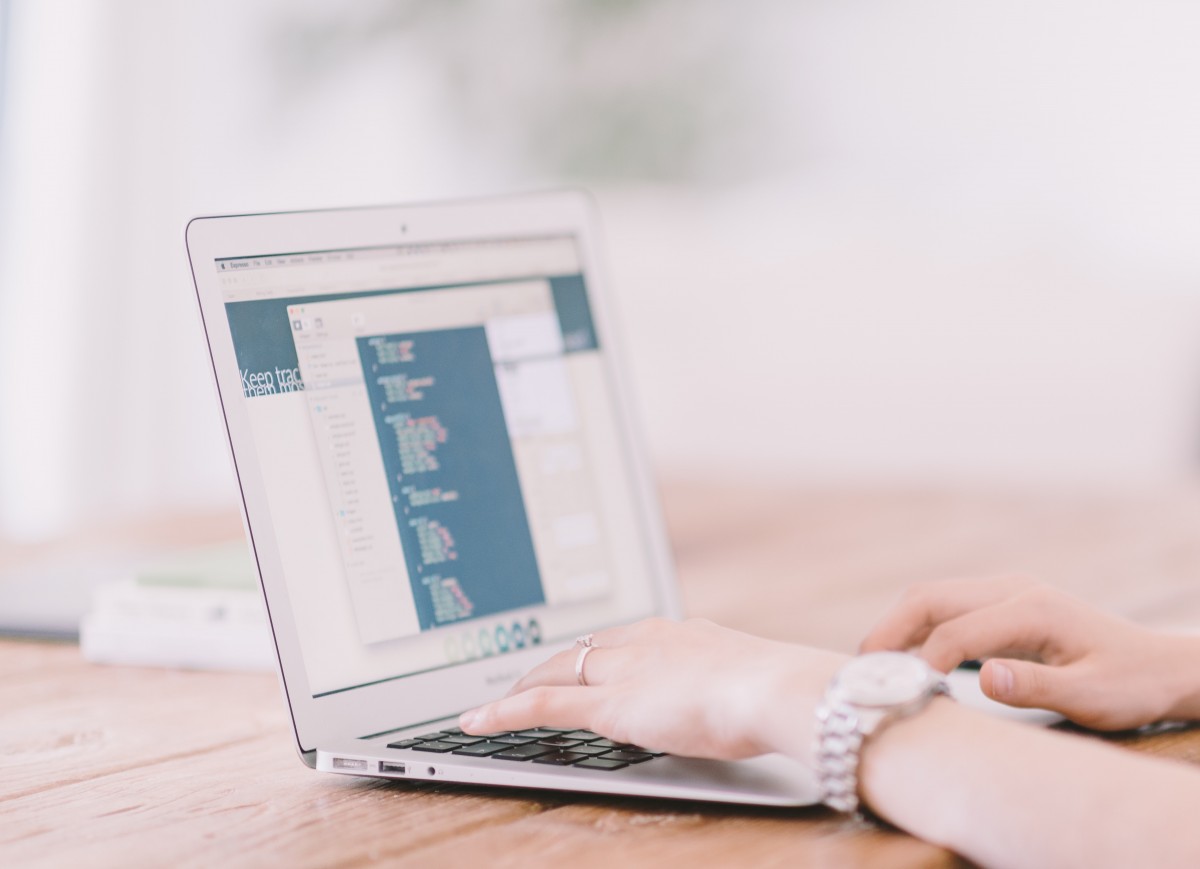 Signing up for your newsletter
Responding to your blog
Online referral
Contacting you through your website email
Entering information in your capture page
Contacting you through your social media page
Someone's interest who you have piqued
---
How Do You KNOW if it is a Lead
When you have a network marketing lead, the goal is to arouse their interest to the point they are a customer who purchases a product or service.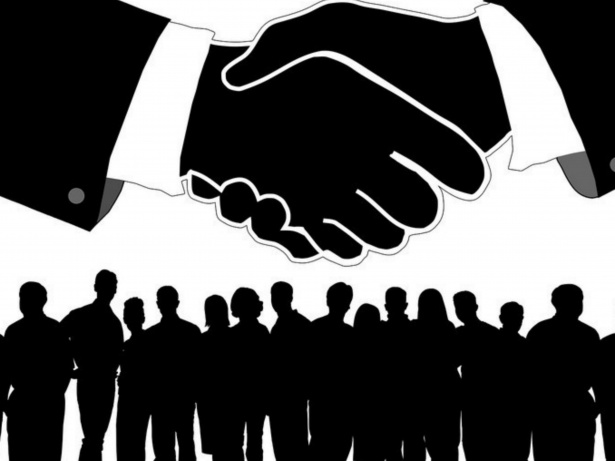 However, they have to be INTERESTED first.

Example #1 would be the following:

A person has a problem with recent break-ins at their residence
The person gets useful information from your blog or website regarding your home-protection services
They fill out a form on your site for more information
You now have the OPPORTUNITY to present your product or service to them
Example #2 would be the following:
A person's parents are getting old and always wanted to go visit Rome before they pass away
You happen to share with this person that you are a representative of a travel club and can help them get a Rome destination package for 70% off of the retail price
The person agrees to meet with you to discuss more about this
You now have the OPPORTUNITY to present your product or service to them
Keep in mind, they are not ready to buy or commit to anything yet.  They are just interested in your information and you have the opportunity to give them that information.  That is what makes them a lead.  There is a difference between a lead and a prospect.
Now, you have the opportunity to present what you have to offer to each of them.  However, in the case of Example #1, the person is ALREADY interested in the specific information that you had to offer, this makes them a pre qualified MLM lead.
Some would say this is better than a warm market because YOU have to contact the warm market vs a qualified lead that contacts YOU!
---
Online Leads vs Warm / Cold Market Leads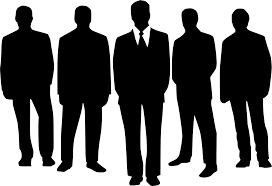 The Research Institute from Hinge Marketing documented that over 50% leads that you get online are 100% more profitable than leads than you traditionally get NOT using online methods.
The reason is because there is a higher risk of being rejected by leads that you approached vs qualified leads that saw you credible enough to contact you first.
Sales come from prospects. Prospects come from qualified leads.  If you have no qualified leads, you'll have no sales.  Then eventually your MLM business will suffer and eventually fade.
---
Jun 20, 19 11:34 AM

Buying a Network Marketing Lead List can be a way to increase productivity in an MLM business. However, there are pros and cons to purchasing them.

Feb 06, 19 08:27 AM

Pre Qualified MLM Leads are in high demand by many network marketers in the industry. More than 90% of network marketers are on the hunt for leads. It would be even better if these leads were pre-qual…

Jan 29, 19 11:22 AM

When you recognize what pre qualified mlm leads are, you can carefully groom the right leads into prospects and increase your sales rate. Many MLM representatives spend too much time with leads that a…
---
---