---
Amway Multi Level
Marketing Opportunity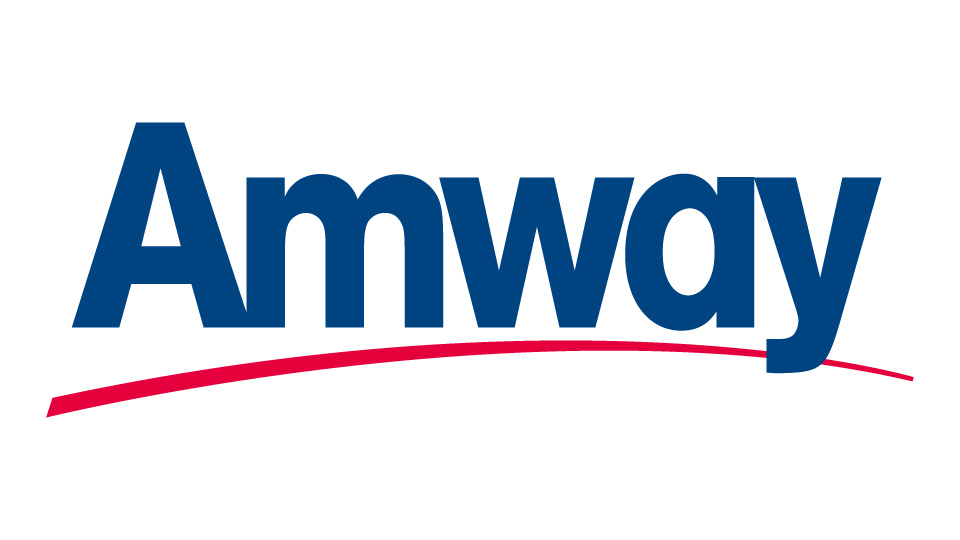 ---
The Amway multi level marketing opportunity is in the Home and Healthcare industry.  Information is as follows:  
Steve Van Andel - Chairman

Doug DeVos - President

Mark Stevens - Chief Financial Offier
Website: http://www.amway.com
---
---
The Amway multi level marketing opportunity
Amway is one of the most popular multi marketing companies in United States. The name Amway is short for American way and it was founded in 1958 in Ada, MI by two men by the name of Jay Van Andel and Richard DeVos.
They specialize in:
Healthcare
Homecare
Beauty products
While most multilevel marketing companies are limited to a certain number of countries they to sell to, Amway markets their product worldwide.  They employee over 19,000 people and have generated over 8 billion dollars to date.
Products
---
As far as product development, Amway went from one product in 1960 (laundry detergent) to currently over 400+ products.  Out of all of their products, their vitamin products were responsible for almost half of their sales.
Their line consist of Beauty, Bath and Body, and Home products.
However, Amway's is most known for its cleaning product which is the SA8 laundry detergent and Dish Drop dishwashing liquid.

Even though Amway markets its products worldwide, they only have distributors in United States and in over 100 countries. These include:
Africa
North and South America
Asia-Pacific + Europe.
Representative
---
Amway has a direct selling / multilevel marketing model when it comes to marketing their products. If you would like to represent them by selling their products you would become an IBO (independent business owner). IBO's get paid three ways.

Through direct sales that are made
The customers bonuses that come from your personal efforts for the efforts of those who you introduced to the Amway opportunity that are in your downline.
Sales volume that's generated by your downline.
Also as a general customer, if you want to benefit from a discount on their products you have the opportunity to do so by registering as an independent business owner.
The benefit to purchasing prducts as an independent business owner is you will have access to
Free shipping on certain products
Personal Service
Expert advice regarding products
Special promotions
Amway also has several sponsorships including the naming rights of Orlando's basketball teams arena in Orlando, Florida called the Amway Center. A few of the sponsorship includes San Jose's major league soccer team, the Detroit Redwings National Hockey League and the Canadian championship which is annual soccer tournament.
---
Jun 20, 19 11:34 AM

Buying a Network Marketing Lead List can be a way to increase productivity in an MLM business. However, there are pros and cons to purchasing them.

Feb 06, 19 08:27 AM

Pre Qualified MLM Leads are in high demand by many network marketers in the industry. More than 90% of network marketers are on the hunt for leads. It would be even better if these leads were pre-qual…

Jan 29, 19 11:22 AM

When you recognize what pre qualified mlm leads are, you can carefully groom the right leads into prospects and increase your sales rate. Many MLM representatives spend too much time with leads that a…
---
---