---
The Dubli MLM Opportunity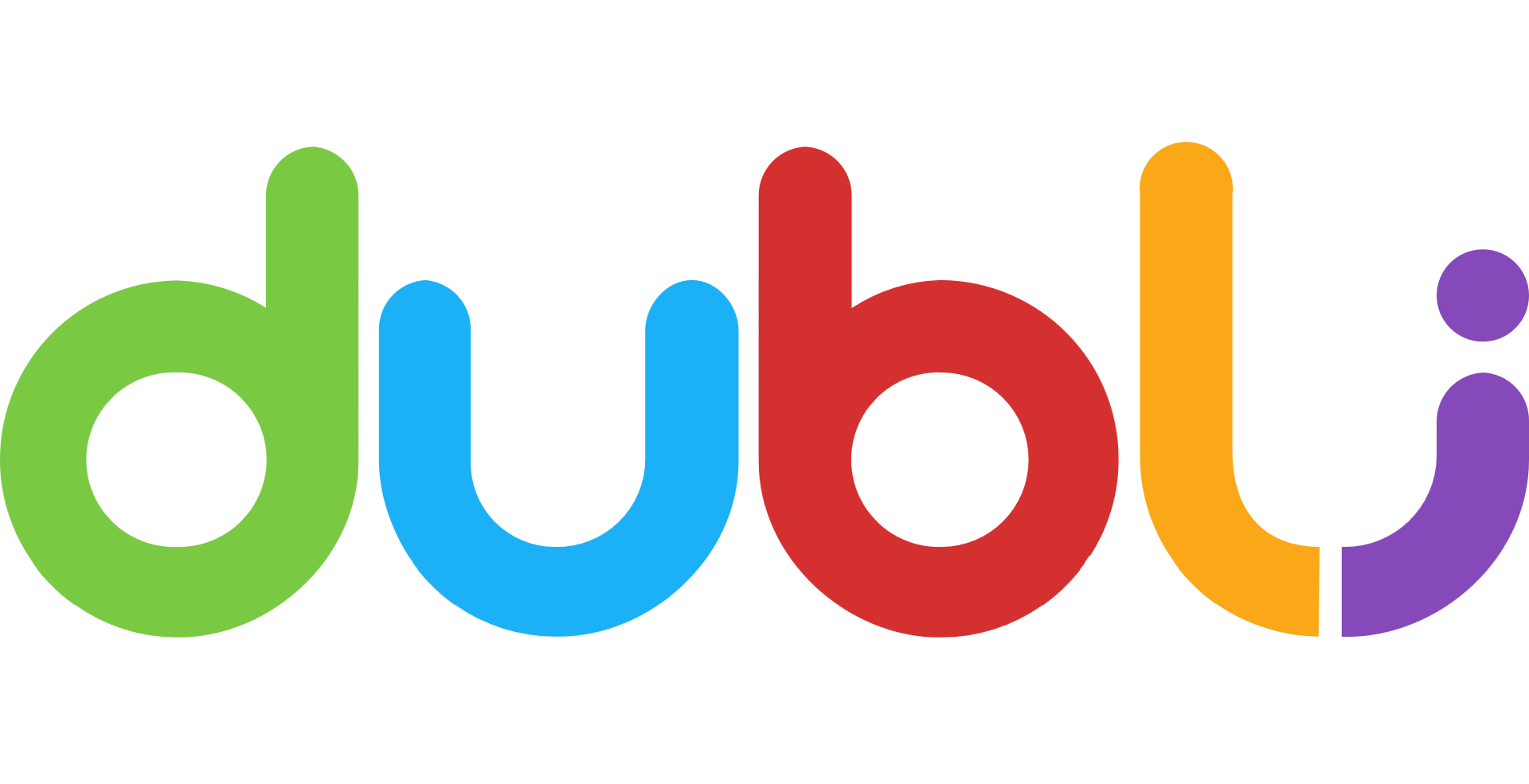 ---
The Dubli MLM Opportunity Is In The E-Commerce Industry.  Information is as follows:
Industry: E-Commerce

Founded: 2003

Key People:
Michael Hansen - Founder, President and C.E.O
Website: https://dubli.com/us/en/
---
---
The Dubli MLM Business Opportunity

The Dubli MLM business was founded in 2003 buy an individual by the name of Michael Henson. They're located in Dublin, Ireland. The purpose of this company is to offer people the opportunity to build a second income by offering services that people buy online on a day-to-day basis.
They enable their associates to enjoy advantages of running their personal business while avoiding the risk that may come with it such as maintaining inventory and purchasing.  According to their website, because of this Dubli has become one of the largest direct selling e-commerce companies in the world.
E-commerce is defined as commercial transactions conducted through the Internet. However, most people refer to it as online shopping.
---
Representative
As an independent business associate for Dubli they offer you the unique opportunity to earn substantial upfront income in addition to residual income. They offer these income streams by having you market the products and Dubli memberships to customers or by generating marketing team of your own.
You can also market to large companies and organizations and have them be part of the Partner Program. This can be a benefit as far as having their own online shopping portal that is branded to their own identity.
Dubli's business strategy focuses on providing their income stream through a referral based program. They also encourage their associates to set their own schedule and take advantage of the opportunity full-time, part-time, or at their leisure.
---
Opportunity
The Dubli opportunity's idea is derived from them realizing that over the past 20 years, the Internet boom has enabled many companies, as well as people to earn record profits.
Some companies profits has skyrocketed them to over a billion dollars while making many millionaires out of individuals. They want to afford individuals the same opportunity to benefit from the ability to use the internet to make an income due to the fact that it is a billion dollar industry.

---
In recent news Ominto, the parent company for Dubli Network has been approved for a listing to NASDAQ Capital Market. This is one of the world's most respected stock exchanges and Dubli will benefit from the listing.
Ominto is known to own and strategically invest in entities that provides value to its customer base.
---
Jun 20, 19 11:34 AM

Buying a Network Marketing Lead List can be a way to increase productivity in an MLM business. However, there are pros and cons to purchasing them.

Feb 06, 19 08:27 AM

Pre Qualified MLM Leads are in high demand by many network marketers in the industry. More than 90% of network marketers are on the hunt for leads. It would be even better if these leads were pre-qual…

Jan 29, 19 11:22 AM

When you recognize what pre qualified mlm leads are, you can carefully groom the right leads into prospects and increase your sales rate. Many MLM representatives spend too much time with leads that a…
---
---