---
The FM World Opportunity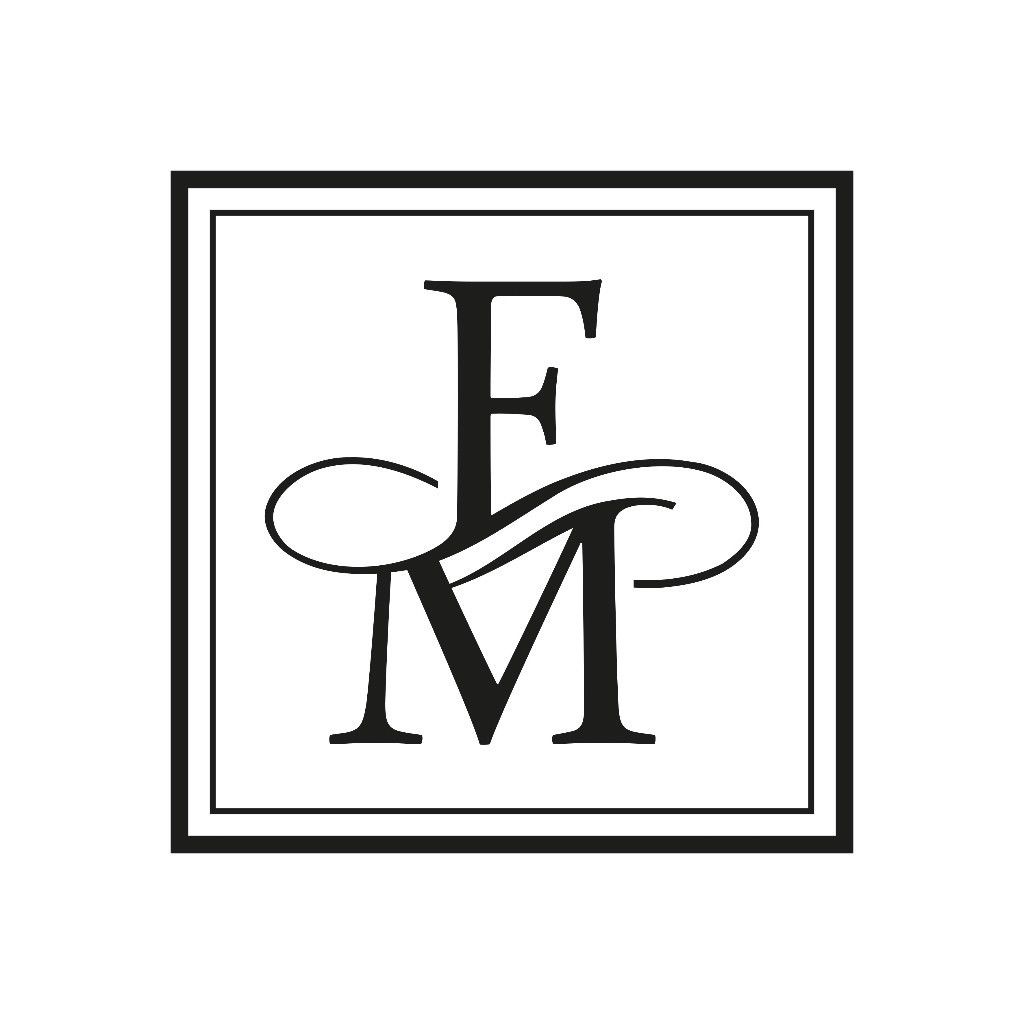 ---
The FM World Opportunity Is In the Perfume and Fragrance Manufacturing Industry.  Information is as follows:
Industry: 

Perfume and Fragrance Manufacturing

Founded: 2004

Key People:
Artur Trawiński

 - Founder
Website: https://distribution.fmworld.com/en/

---
---
The FM World Business Opportunity

FM World is an MLM company that offers widely known perfumes and make up products that are created by DROM Fragrances.
DROM Fragrances is a family business located in Germany.  They have 43 branches spread over 40 countries.  They were also the first in the industry to receive an ISO certificate.
---
Products
They provide 100% original perfume products cutting out the cost of commercial distribution, making the products 80% cheaper then retail price. This is due to the fact that they do not have the overhead costs such as expensive advertising campaigns, celebrity endorsements, or commercial advertising.
In addition to the selling points, the original fragrances they get from DROM have a higher concentration. Because of this, their products have a higher quality with a longer lasting effect.
This company has some of the worlds top fragrances such as:
Gucci
Dior
DKNY
Hugo Boss
Dolce and Gabbana
Chanel, and many more.
---
Representative
FM World does business worldwide and makes it possible for individuals to start their business from anywhere in the world.  Individuals have the opportunity to start making money immediately and qualify for a percent of the company's profits worldwide.
As a representative you:
Make a profit from sales by recommending the product
Get prices for business partners while customers pay catalog prices. You then earn the difference between the two earning you a direct profit.
Building your own team and getting passive income from monthly bonuses based upon the sales of your downline as well as personal sales by becoming a business developer
Recommend the business opportunity to others

---
To be a representative with this company, there is no joining fee or annual renewal fee.  However, even though there is no joining fee, there is a low start up cost which is the cost of sample perfumes.
The benefits of becoming a representative are:
Retirement with a residual income
Meeting new people
Chance to qualify for brand-new cars
Extra income leading to financial freedom
Highest quality fragrances at low prices
Unlimited earning potential
In addition to these benefits you have the right to:
Conduct business in up to 60 countries where the company operates
Buy and sell with up to 40% margin
Buy for yourself at discounted prices.
---
Jun 20, 19 11:34 AM

Buying a Network Marketing Lead List can be a way to increase productivity in an MLM business. However, there are pros and cons to purchasing them.

Feb 06, 19 08:27 AM

Pre Qualified MLM Leads are in high demand by many network marketers in the industry. More than 90% of network marketers are on the hunt for leads. It would be even better if these leads were pre-qual…

Jan 29, 19 11:22 AM

When you recognize what pre qualified mlm leads are, you can carefully groom the right leads into prospects and increase your sales rate. Many MLM representatives spend too much time with leads that a…
---
---