---
The LifePlus Opportunity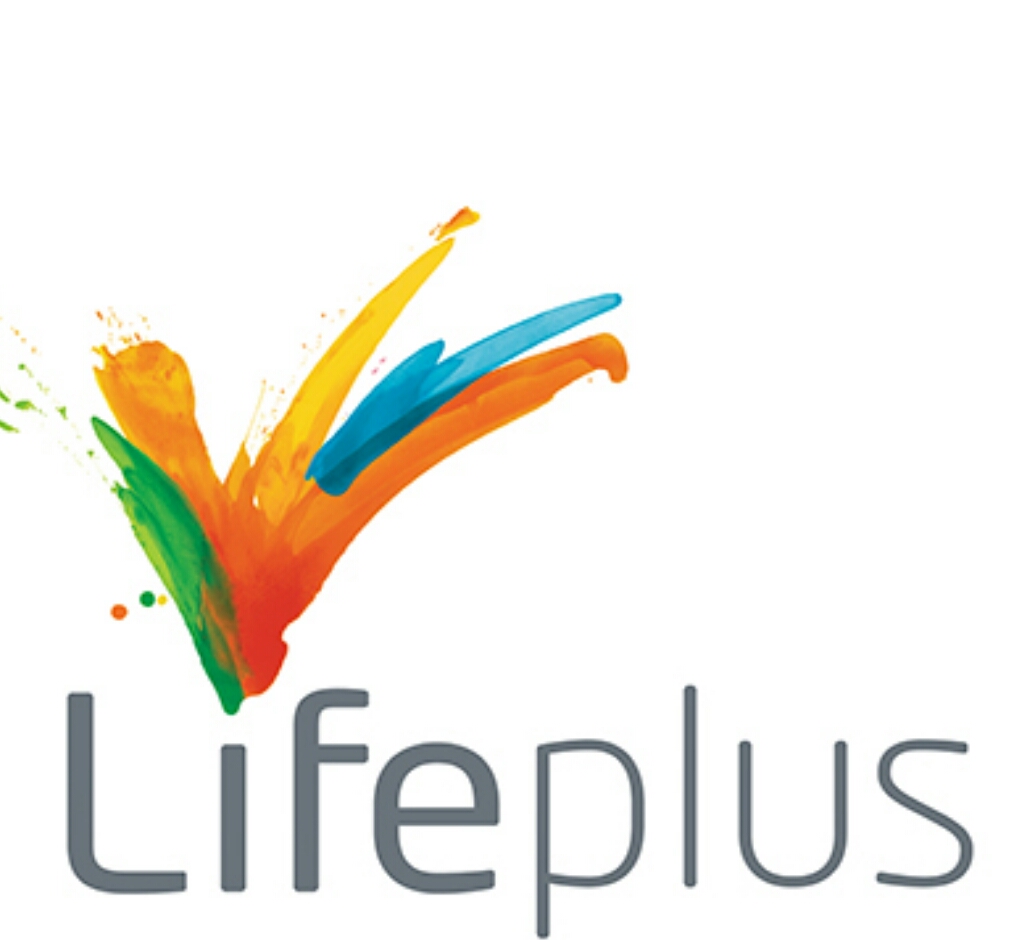 ---
The LifePlus Opportunity is in the Health and Wellness Industry.  Information is as follows:
Industry: 

Health and Wellness

Founded: 1936

Key People:
Bob Lemon - Founder
William T. Evans - Co-Founder
Website: https://www.lifeplus.com
---
---
The LifePlus Opportunity

---
This company was founded in 1936 and is credited with being one of the oldest nutritional companies in the United States.  They are located in Batesville, AR and does business in all 50 states.
Their goal is to help people feel good about themselves and aid them in feeling physically well.  They believe that their vision only has an impact if it is shared with others.  Through sharing, they hope to improve the health and wellness of individuals.  As a result, they could change their people's for the better.
In 1992 a pharmacist by the name of Bob Lemon began to take a focused interest in the nutritional science.  Therefore he started to formulate and manufacture his own supplements.
A doctor by the name of Dwight McKee was treating patients based on a holistic focus. They eventually became partners and this company was created and known as one of the top businesses that supply products using an error-free marketing model. What this does is connect customers directly to the products.
---
LifePlus Nutritional products
The Life Plus goal is to help individuals realize their potential, create nutritional supplements as well as organic skincare products. This company does business by personal recommendation due to the fact that their reputation is built on credibility. 
Their products target:
General Wellness - Products that combine nutritional needs for the individual who is a beginner and starting to supplement.
Targeted Wellness - Allows you to specifically choose what is best for you regarding wellness, targeted for your hearts, brain, skin, eyes, and joints.
Weight Wellness - Carefully designed meal replacement shakes, weight loss supplements, protein powder due to the fact that Life Plus believes that each individual handles their weight differently.
Sports Nutrition - Delivers complex formulations that come in a range of products that help you reach your optimal performance.
Life Plus Recommends - Vitamin packs and combinations to jumpstart effective supplementation.
---
The Opportunity
Tools and information were put together to support their representatives.  They consist of:
Business Tools - Personal website with resources to help get your business up and running.
Support Materials - Personal development and suggestive ideas help get your business off the ground
Online Tools - Network management tools to help prospects get involved.
---
This company states that they believe in celebrating an individual's success in the opportunity.
As a result, every year representatives and members from this community as a whole get together to share stories and recognize successes and the marketing achievements as well as reward their hard work and effort.
---
Jun 20, 19 11:34 AM

Buying a Network Marketing Lead List can be a way to increase productivity in an MLM business. However, there are pros and cons to purchasing them.

Feb 06, 19 08:27 AM

Pre Qualified MLM Leads are in high demand by many network marketers in the industry. More than 90% of network marketers are on the hunt for leads. It would be even better if these leads were pre-qual…

Jan 29, 19 11:22 AM

When you recognize what pre qualified mlm leads are, you can carefully groom the right leads into prospects and increase your sales rate. Many MLM representatives spend too much time with leads that a…
---
---