---
My Lead System Pro Program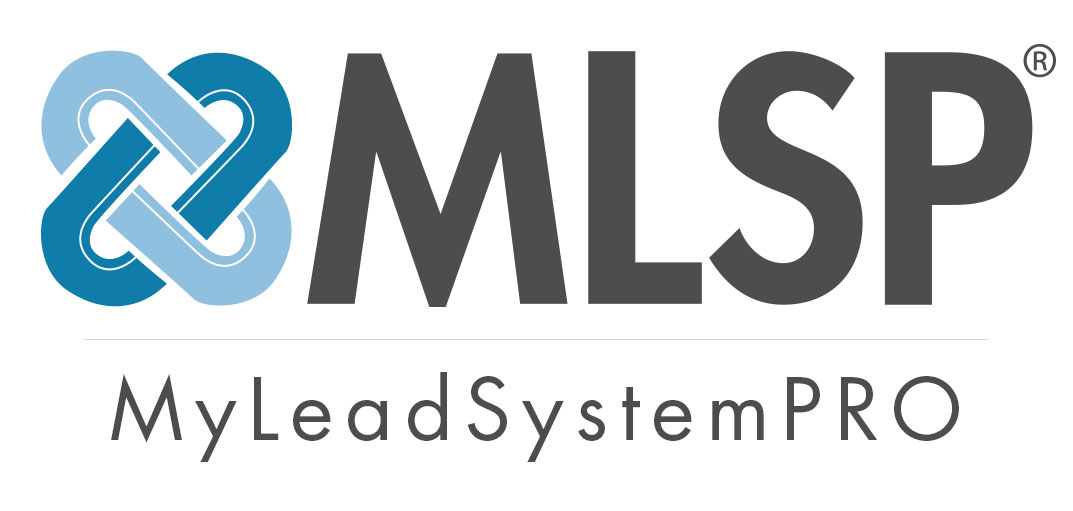 ---
The My Lead System Pro opportunity is in the Internet Marketing industry.  Information is as follows:
Norbert Orlewicz - CEO & Co-Founder
Brian Fanale - President & Co-Founder
Todd Schlomer - Chief Technology Officer & Co-Founder
Roxana Hanna - Chief Communications Office
Website: https://www.myleadsystempro.com
Headquarters: Austin, TX
---
---
The My Lead System Pro
 Opportunity
My Lead System Pro was created in 2008. It is an affiliate program that teaches network marketers how to attract leads and get sales on a daily basis by leveraging the internet.
Furthermore, My Lead System Pro teaches you how to create a consistent flow of fresh prospects by using the power of attraction marketing.
This system has websites, technology, tools, and an MLSP community that is put in place to help you build your business similar to six and seven figure earners.
Specifically for network marketers, My Lead System Pro does the following:
Provide capture pages to get leads
Teaches you how to brand yourself
How to implement attraction marketing techniques
Provides an affiliate program to earn income from your referrals
Helps you create a profit from those who do not end up joining your network marketing company
---
MLSP Products
My Lead System Pro's products consist of:
Insta Lead Magic - How to get thousands of Instagram followers plus 10 to 21leads per day using Instagram
Copywriting Mastery - Teaches you how to use commands, stories, anchors, images, dialog, and metaphors as selling points
Total Recruiting Mastery - How to transition the conversation to your network marketing company and make money on every prospecting call
Social Retargeting Pro - Helps to retarget people who have visited your website in the past
100 Day Challenge - Step-by-step instructions and blueprints for the next 100 days to help you create the maximum amount of leads per day
Attraction Marketing Intensive - Helps you become a leader, build relationships and increase your value
Master Sponsoring Series - How to handle objections, eliminate rejection and sponsor leaders.  In addition, hope you start sponsoring your prospects on-demand.
Messenger Marketing Pro - How to build and sell to your Facebook audience using automated conversation
Three Minutes Expert - Easily create content to become a credible expert in your niche.  In addition, how to set up a blog using MSLP sites.
Go Live Studio Pro - How to set up your online content and communicate with your audience directly
---
MSLP Affiliate
My Lead System Pro is an affiliate program where you can earn up to 50% commission on the customers that you refer personally.
This system provides a library of training courses that would cost an average of thousands of dollars. However, for a fraction of that cost, you will get offers, funnels, blogs, and more.  It also includes:
Access to over 17,000 partners in a private community
Software and tools that'll help you launch your business
Over 40 marketing courses to help you get leads and sign-ups
Membership discounts and deals
They have a $10 trial that lasts 10 days where you can cancel at any time.
---
MLSP Reputation
It is documented that all of their products are no questions asked 30-day money back guarantees. They stay if you don't start getting more leads or sales they will return your money.
Their motto is, "If you don't get results we don't deserve your money"
---
Jun 20, 19 11:34 AM

Buying a Network Marketing Lead List can be a way to increase productivity in an MLM business. However, there are pros and cons to purchasing them.

Feb 06, 19 08:27 AM

Pre Qualified MLM Leads are in high demand by many network marketers in the industry. More than 90% of network marketers are on the hunt for leads. It would be even better if these leads were pre-qual…

Jan 29, 19 11:22 AM

When you recognize what pre qualified mlm leads are, you can carefully groom the right leads into prospects and increase your sales rate. Many MLM representatives spend too much time with leads that a…
---
---